At The LAGOM Concept we have 4 core values, all our brands are sustainable, ethical and/or eco-friendly but still fashionable. We spend time researching the brands to make sure that they are in line with our values which saves your time as you can trust that all the brands are, or if you don't trust ur why not read about the brands yourself on the brand page where all the information is?
#consumerschoice
We are Transparent and Honest.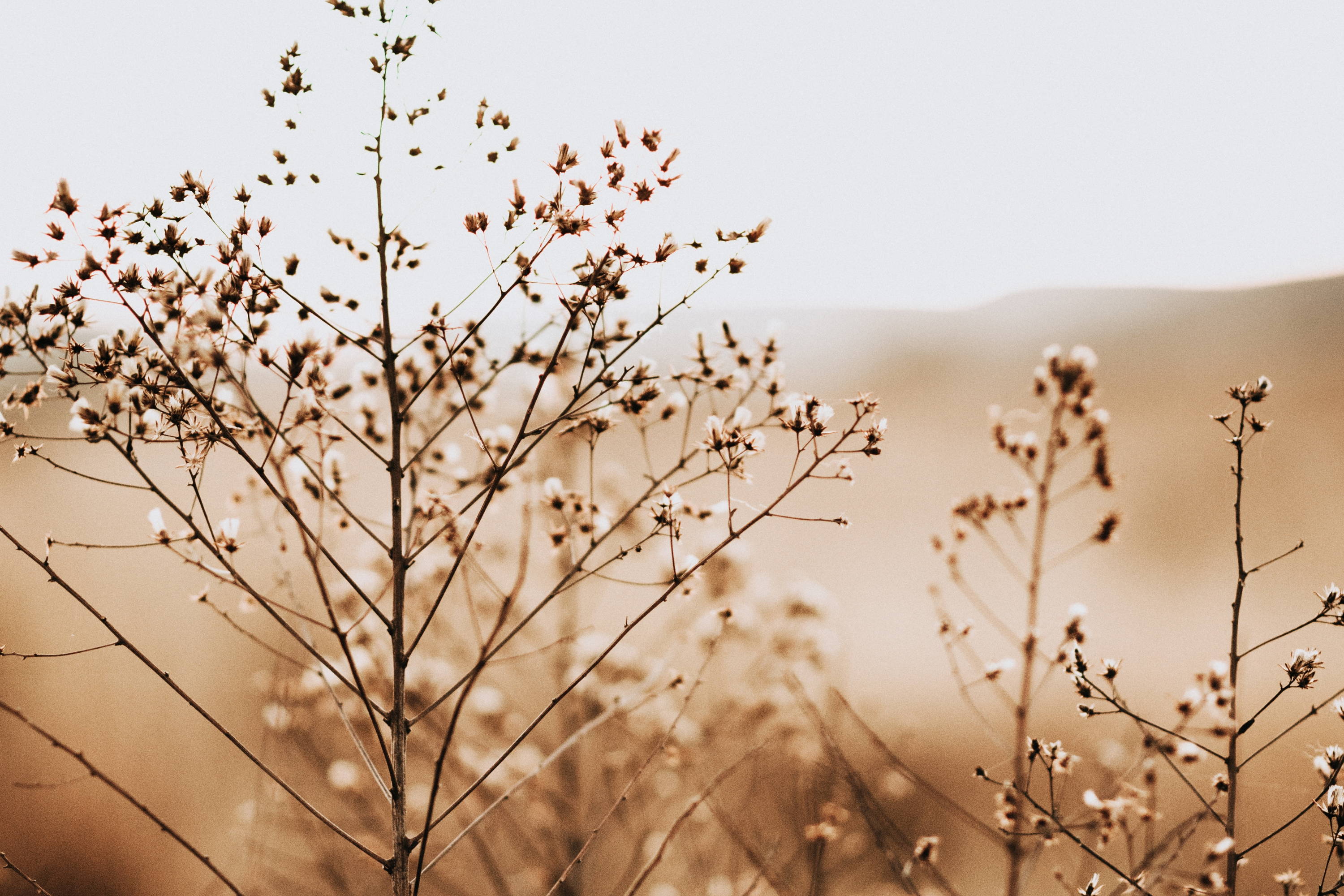 Sustainability is our number one value. All the brands on our platform has been carefully chosen to fit in to our criterias, you can trust that all of the brands on The Lagom Concept are sustainable, in their own way.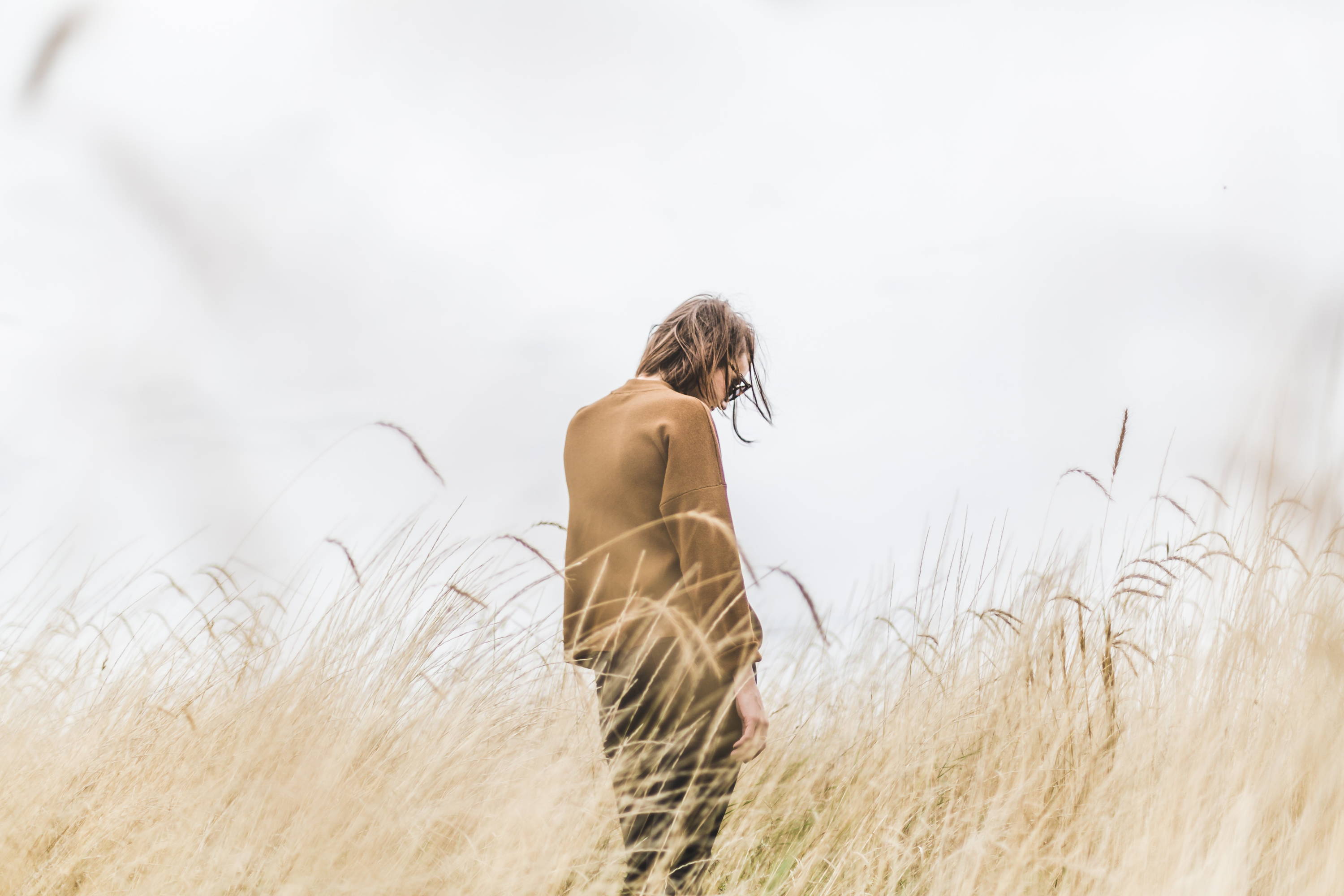 The people we work with and our brands work with are all cared for, this is a requirement to be on the platform as we do not believe that a brand is sustainable unless it takes care of it's workers, in the whole supply chain. From workers in their factory up to CEO's, they are all equally important.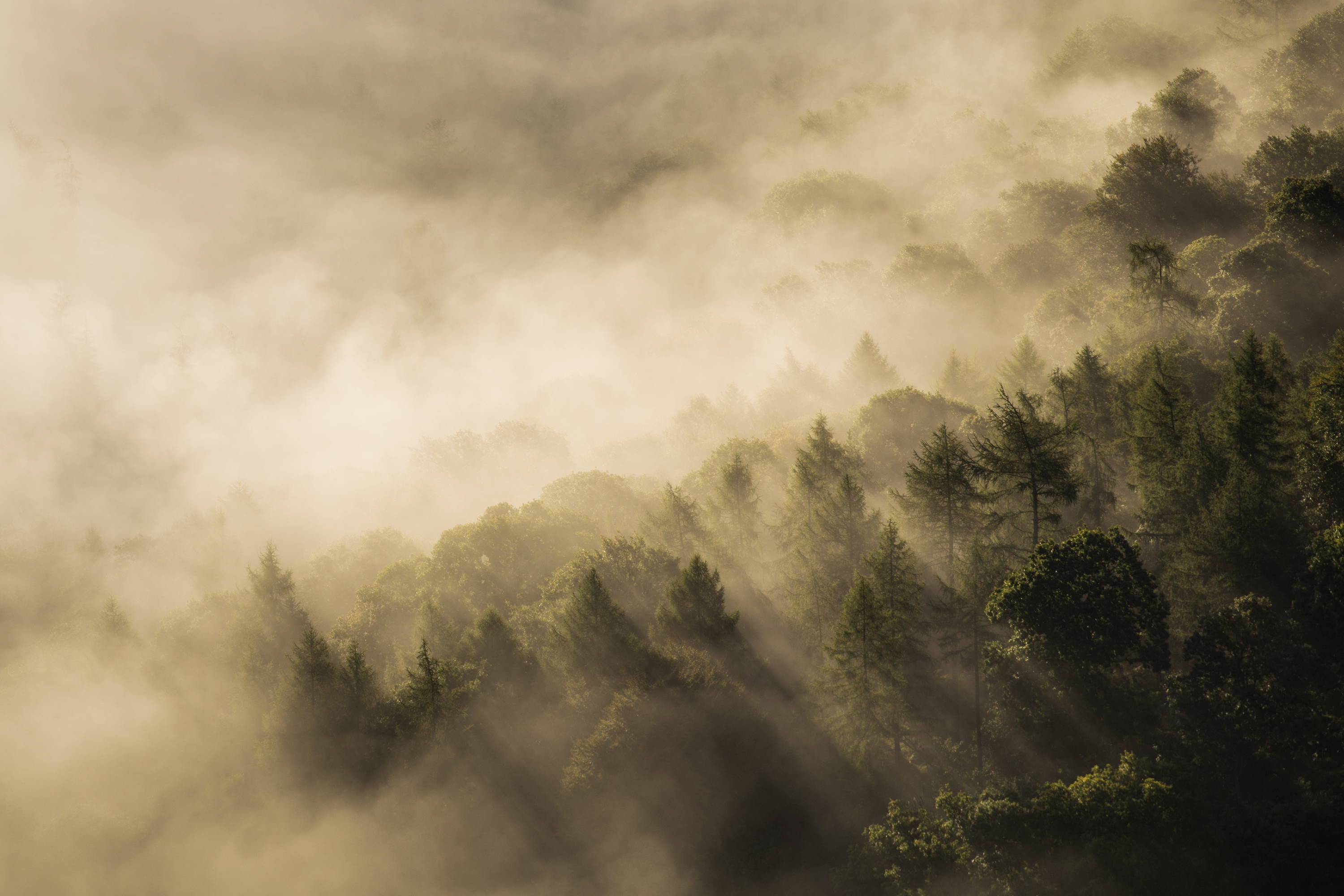 The environment is very important to us, and we make sure that all of our brands have similar values to us. They all care for the environment and have a low carbon footprint on their products. We aim to keep the supply chain as short as possible to keep the carbon footprint down.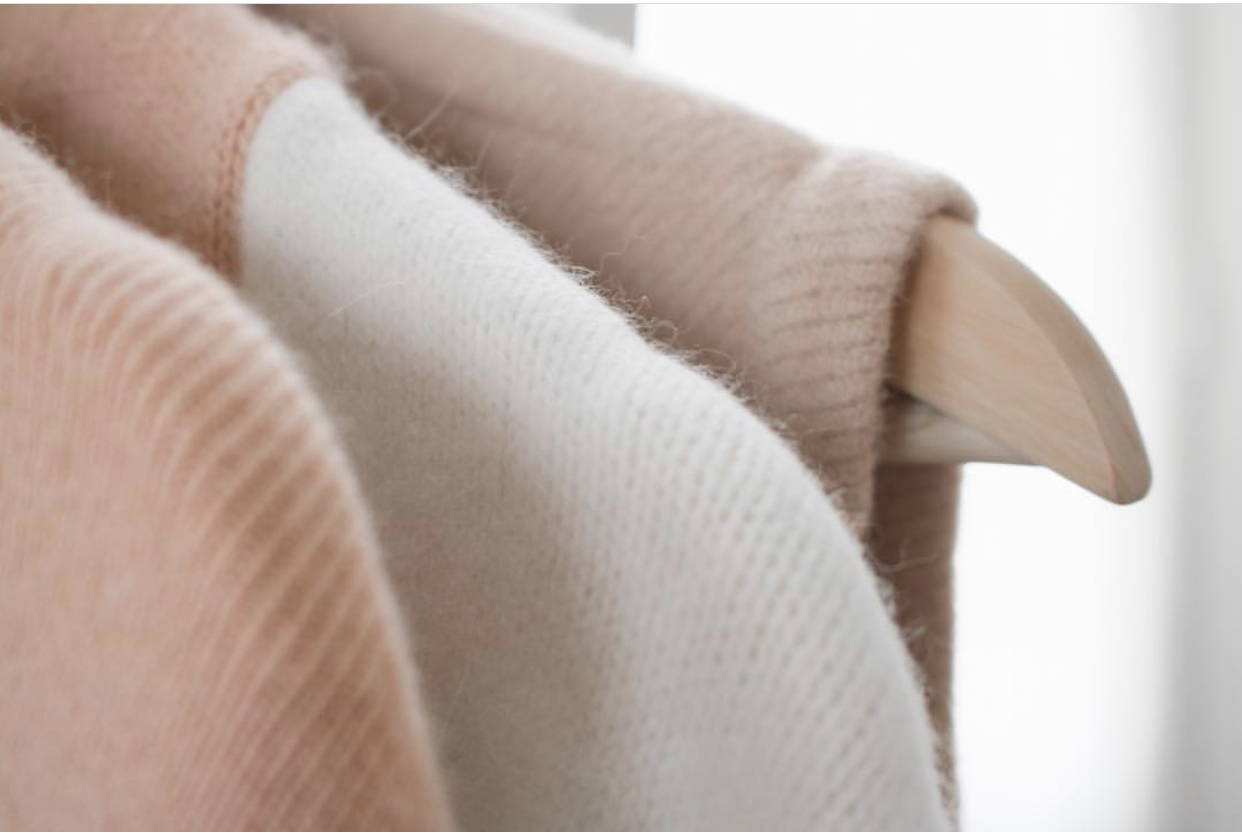 With sustainability at our core, people might think that we compromise on the style of our fashion, we most certainly do not! Style for us is just as important as sustainability, how are we going to convert the normal consumer to be more sustainable if we give them less stylish fashion?
Latest Sustainable Products
Our online magazine featuring sustainable fashion, beauty and lifestyle
ARTICLES coming soon!
Stay updated on our
instagram
to know when something new is out, or why not sign up to our über cool
newsletter
?
"If we all make a small change in our life, together we make a huge impact on the planet"
- Miss M
Founder, The LAGOM Concept