WE MAKE SUSTAINAbility EASY, SEXY & accessible
Shop with a good conscience
Latest sustainable shopping
All the brands we sell at The LAGOM Concept are sustainable, because who has a conscious to buy from fast fashion brands? See all our brands here and their stories, we believe in transparency, honesty and choice. You can decide for yourself if you think the brand is sustainable or not because we give you all the information you need to make that decision. Oh, and if you think we are missing a really cool sustainable brand, give us a shout! Email info@thelagomconcept.com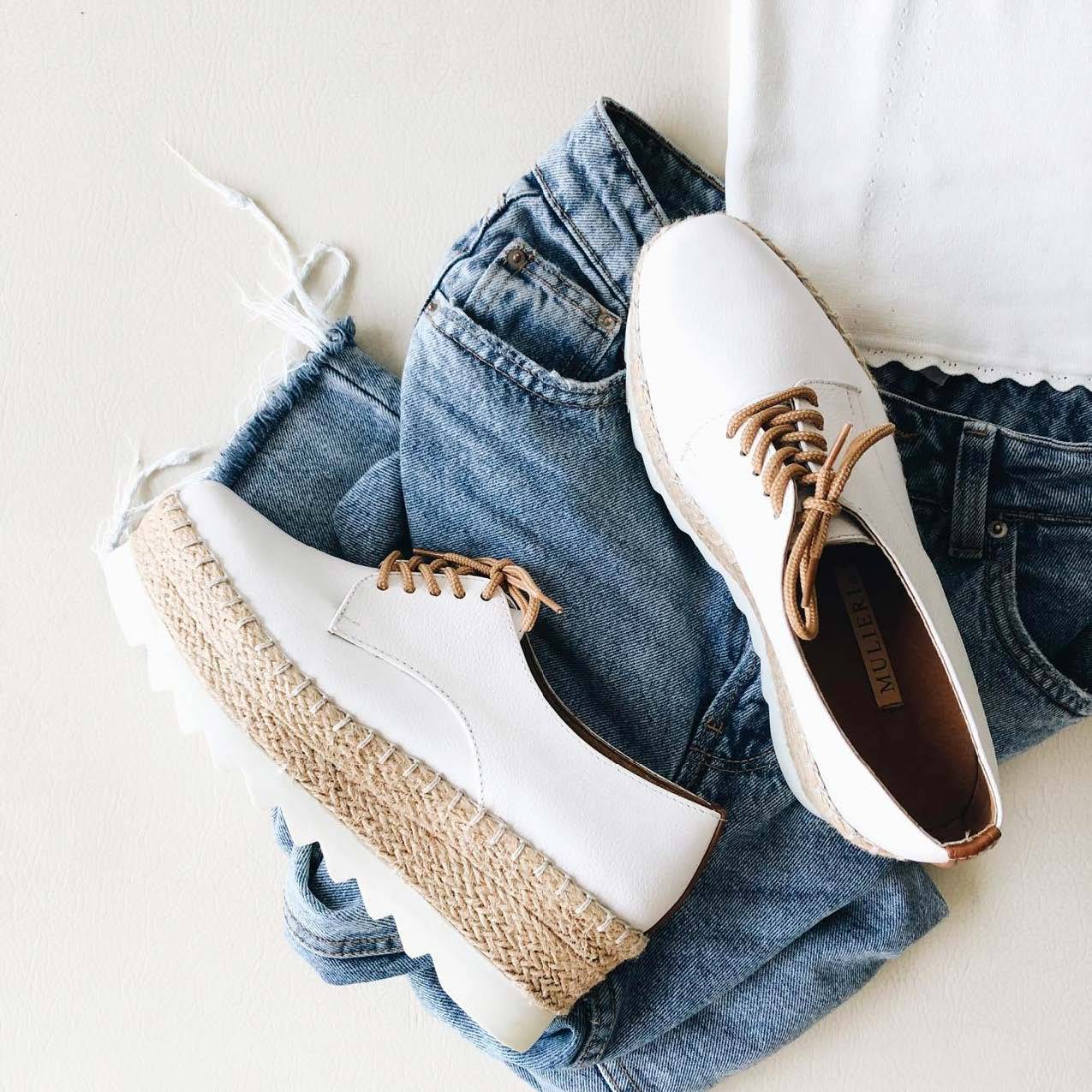 Read about sustainability
Fashion, Beauty and lifestyle
At The LAGOM Concept we have 4 core values, all our brands care for the planet, people and animals yet stays fashionable. We spend time researching the brands to make sure that they are in line with our values which saves you time as you can trust that all the brands are sustainable.
If you don't take our word for it, why not read about the brands yourself on the brand page where all the information is?
We are Transparent and Honest.