Sustainable Power Woman
Besma Whayeb
Can't live without: Twitter, oat milk lattes, and lay-ins on the weekend
Biggest fear: Climate collapse will happen, and we won't have done anything about it
Idol: Emma Watson
The Sustainable Power Women series features women that we think are an inspiration and are doing something good for the future of our planet, people or animals.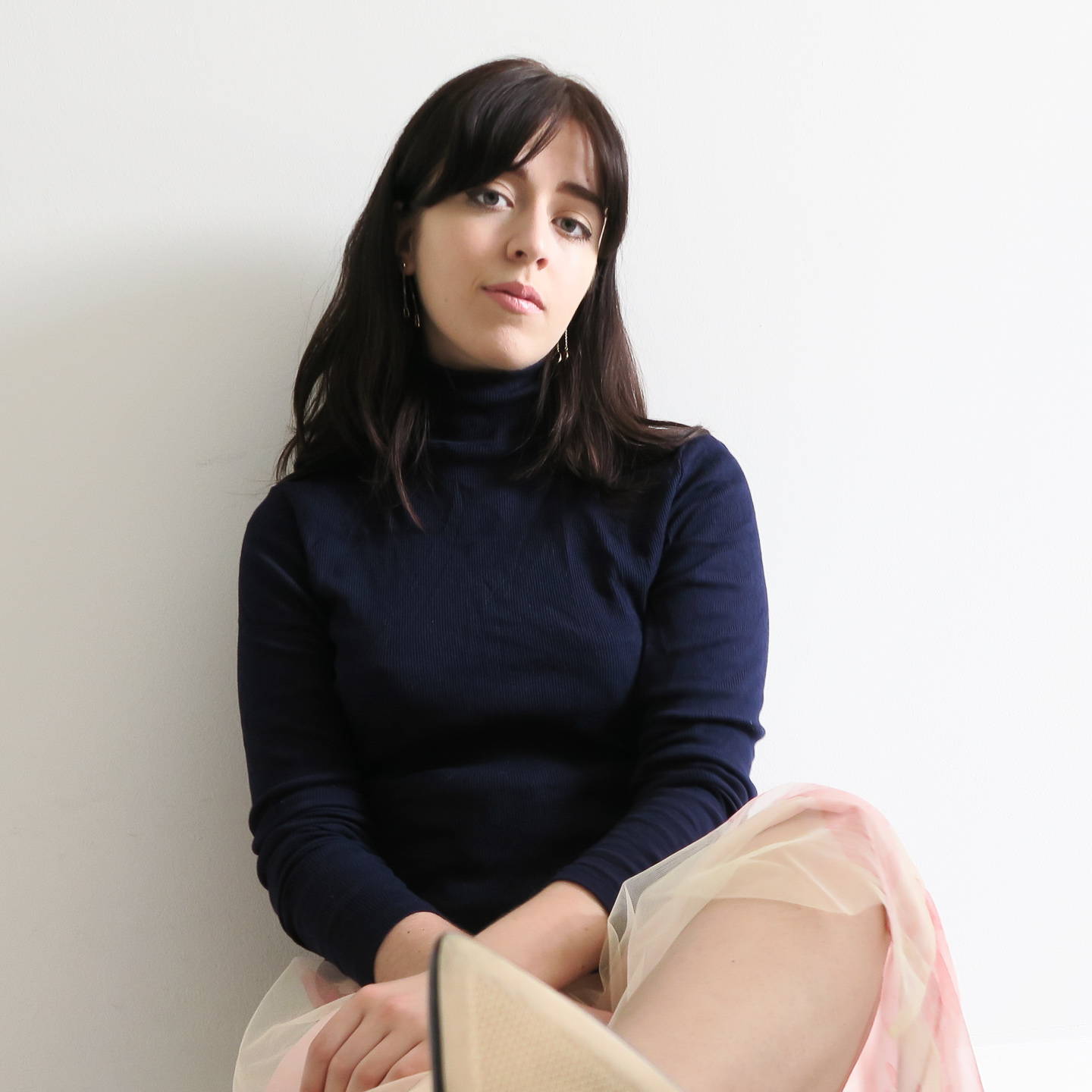 Besma is the founder of Ethical Influencers, an official judge for the Sustainable Lifestyle Awards and a host at The Haulternative Closet. She writes purely about sustainability and has been on BBC radio amongst other news channels inspiring thw public to become more sustainable. We are honour to have the opportunity for some inside tips! 
What is your biggest inspiration / motivation to being sustainable? 
Understanding that there's someone growing our food, making our clothes, and for the most part, they're having a horrible time of it. We can do better. 
If you could change one thing in the fashion industry today, what would that be? 
All 18 recommendations from the Fixing Fashion Report would be implemented into law. Not only would it make the fashion industry have to radically change to be more sustainable and transparent about their labour practices, we'd start a cultural shift away from fast fashion, and lead other nations into doing the same. 
How do you see the future in fashion developing? 
We're going to see a sustained interest in knowing where our clothes come from and who made them. Fashion Revolution leads the way in this, and it's a global movement that's inspiring more people to care. 
 What is your best tip for our readers on how they can be more sustainable? 
Look at what you do on a regular basis, and see what changes you can make. Changing your own behaviour is more powerful than a token gesture here and there. And instead of trying to be an eco perfectionist, spend more energy demanding change from big fashion brands and our government.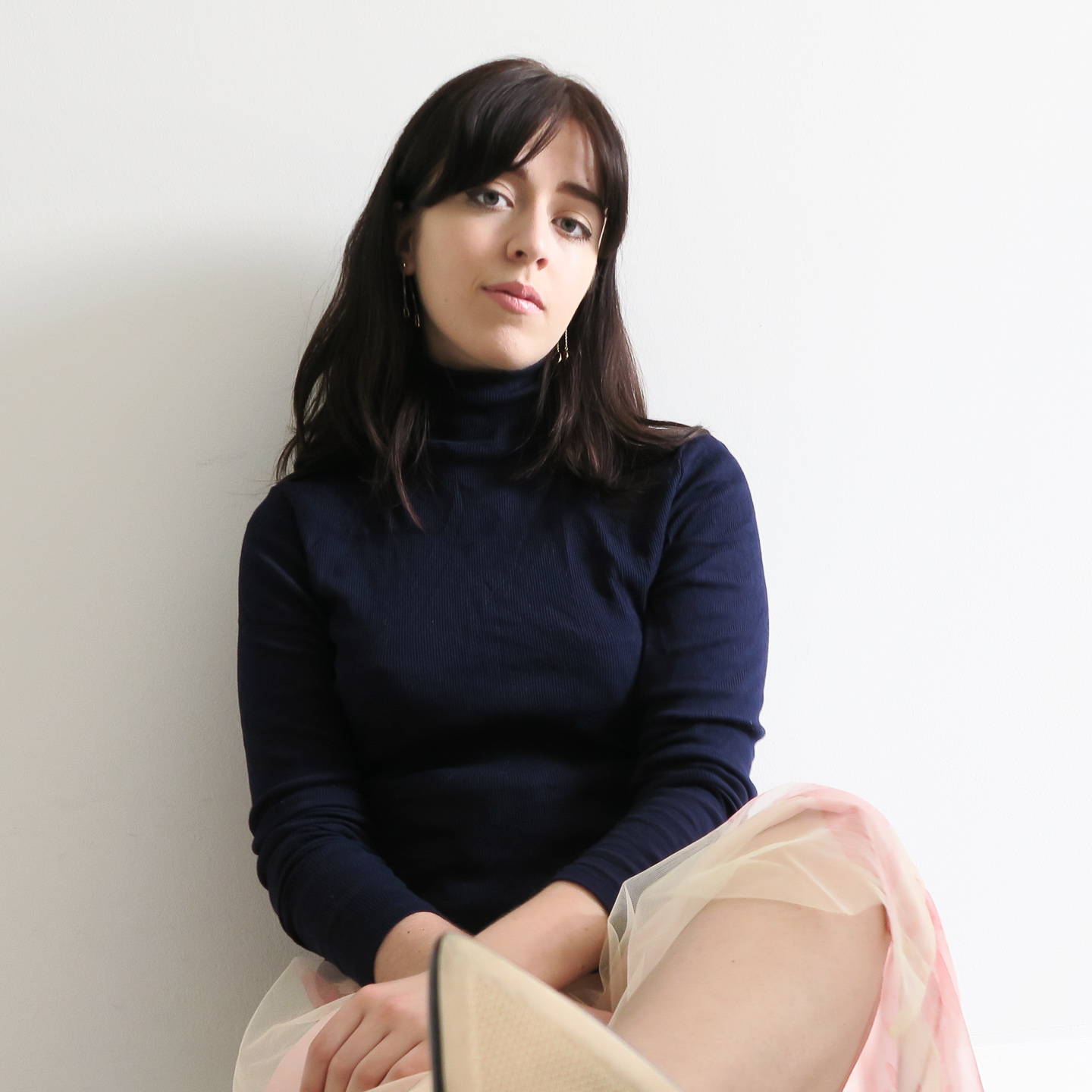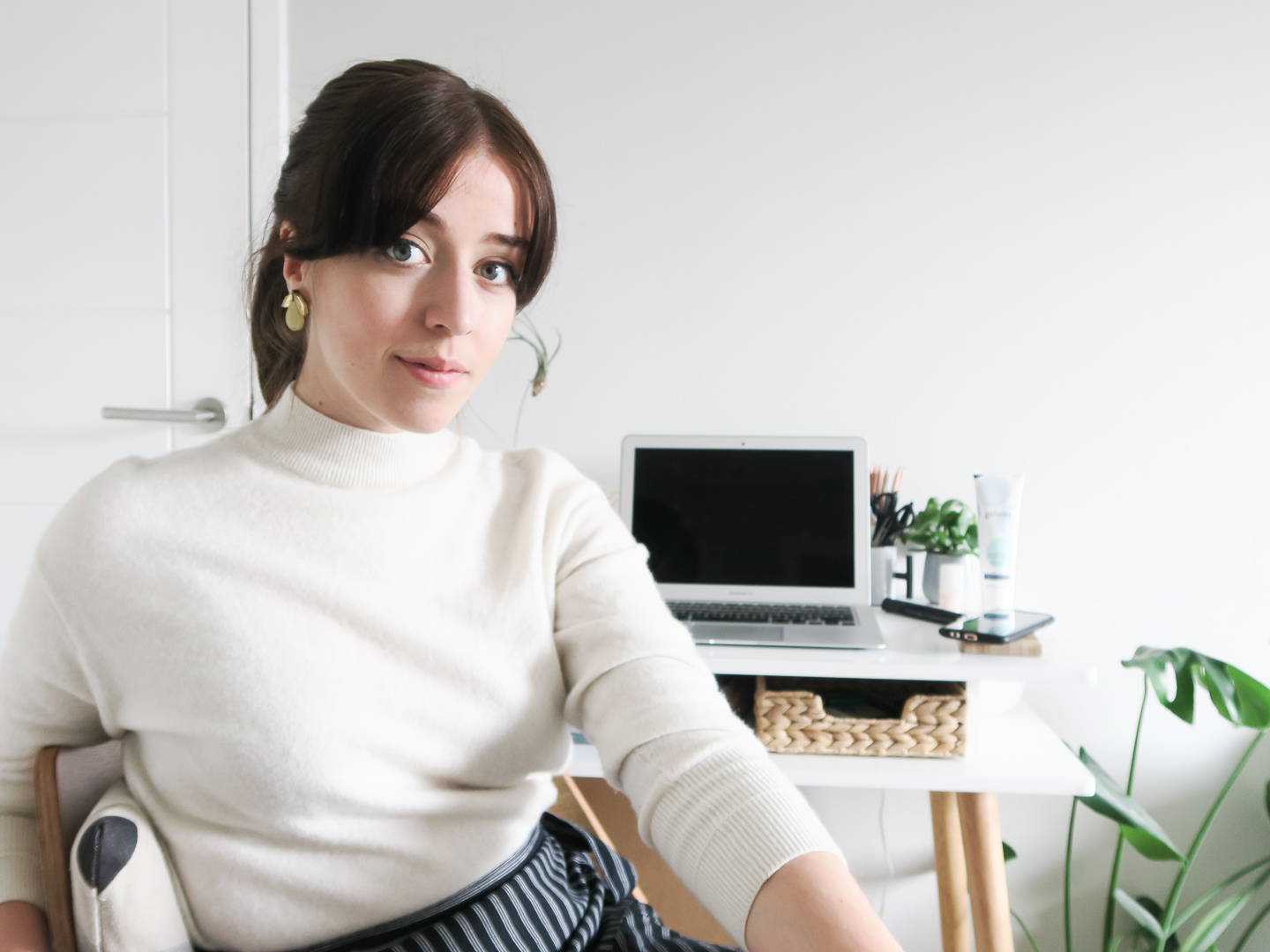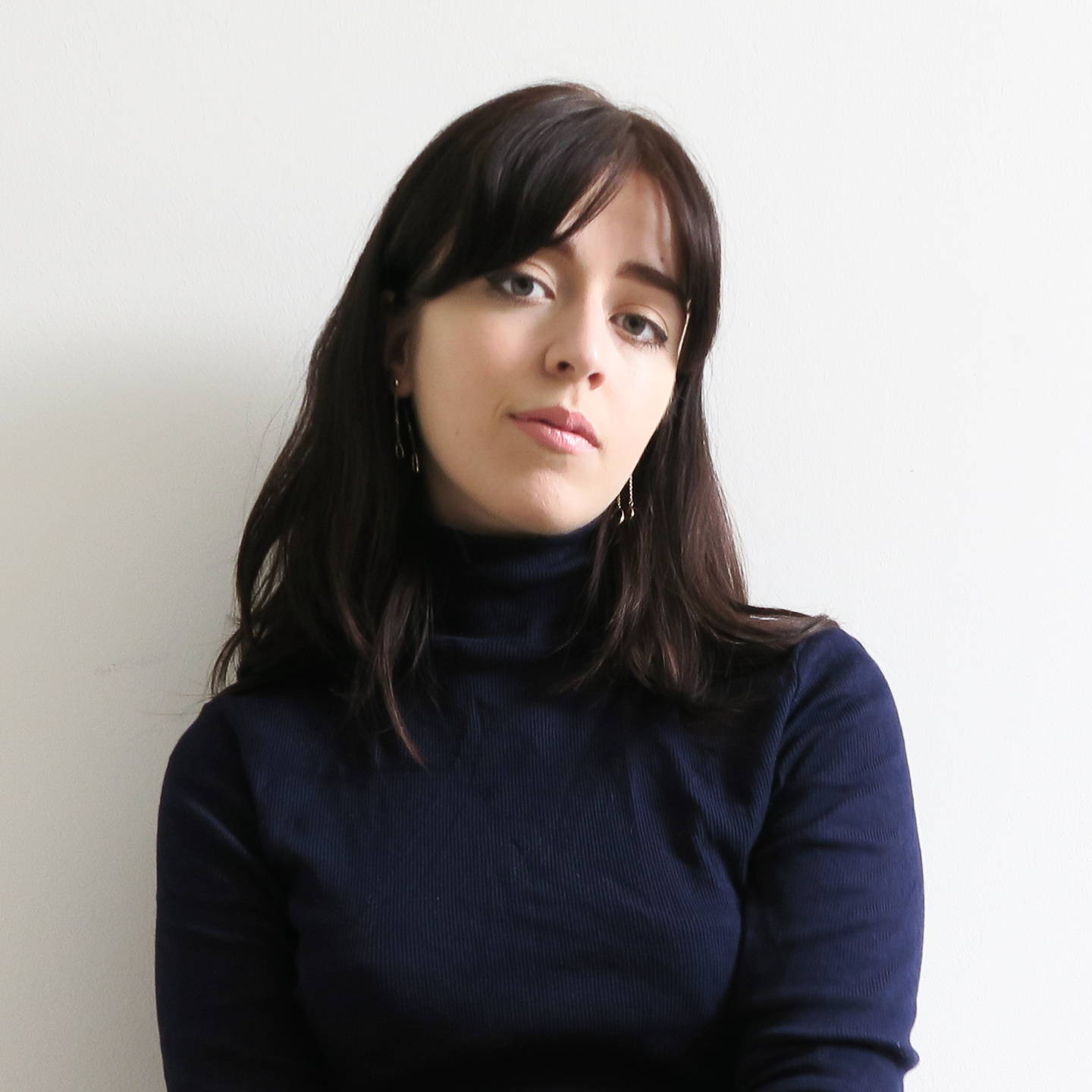 More Sustainable Power Women
Shop Sustainable Fashion
Phoebe Jumpsuit