Sustainability at London Fashion Week Mens Jan 2020
We attended London fashion week mens Jan 2020 to understand how sustainability is represented amongst the Menswear brands in London. See a list below with our highlights and favourite brands. 
London Fashion Week Menswear took place 4-6th Jan in the Truman Brewery in Shoreditch. Our CEO and founder went there together with our photographer, Michelle Äärlaht, to see what is going on in the fashion world today and how the brands are adapting to the sustainability aspect. To our happy surprice, many of the brand did think about sustainability. We saw upcycling, recycling, reusing and also a lot of social responsibility. Below is our 2 favourite designers of LFWM 20, however the overall quality this year was very good.
We were also happy to see so many wearable garments. Usually at fashion week you see things that you can't even imagine to wear, however this year, and also because menswear is usually a bit more laid back, we could se ourselves wearing almost everything we saw.
Another highlight was Per Götesson, due to the layout of his show. He had chosen to decorate the catwalk with urinals and flowers, and the collection used a lot of reused denim.
Following her debut collection "Women for change", her AW20 was called "No Address Needed to Join" - keeping in line with her mission towards the environment and social responsibility. This collection was shining light on the waste in the publishing world and from everything sold she is giving 20% to the charity, The Mobile Library. 
The knitwear in this collection has been created from 100% recycled Peruvian wool fibre and 30% of the yarn price is donated to Friends of the Earth. 
The models are all from the model agency TIH models which works with environmental activists and social responsible models. 
We liked the colourfulness and her focus on waste as this is such a major issue, hoping to see more inspiring pieces from her soon!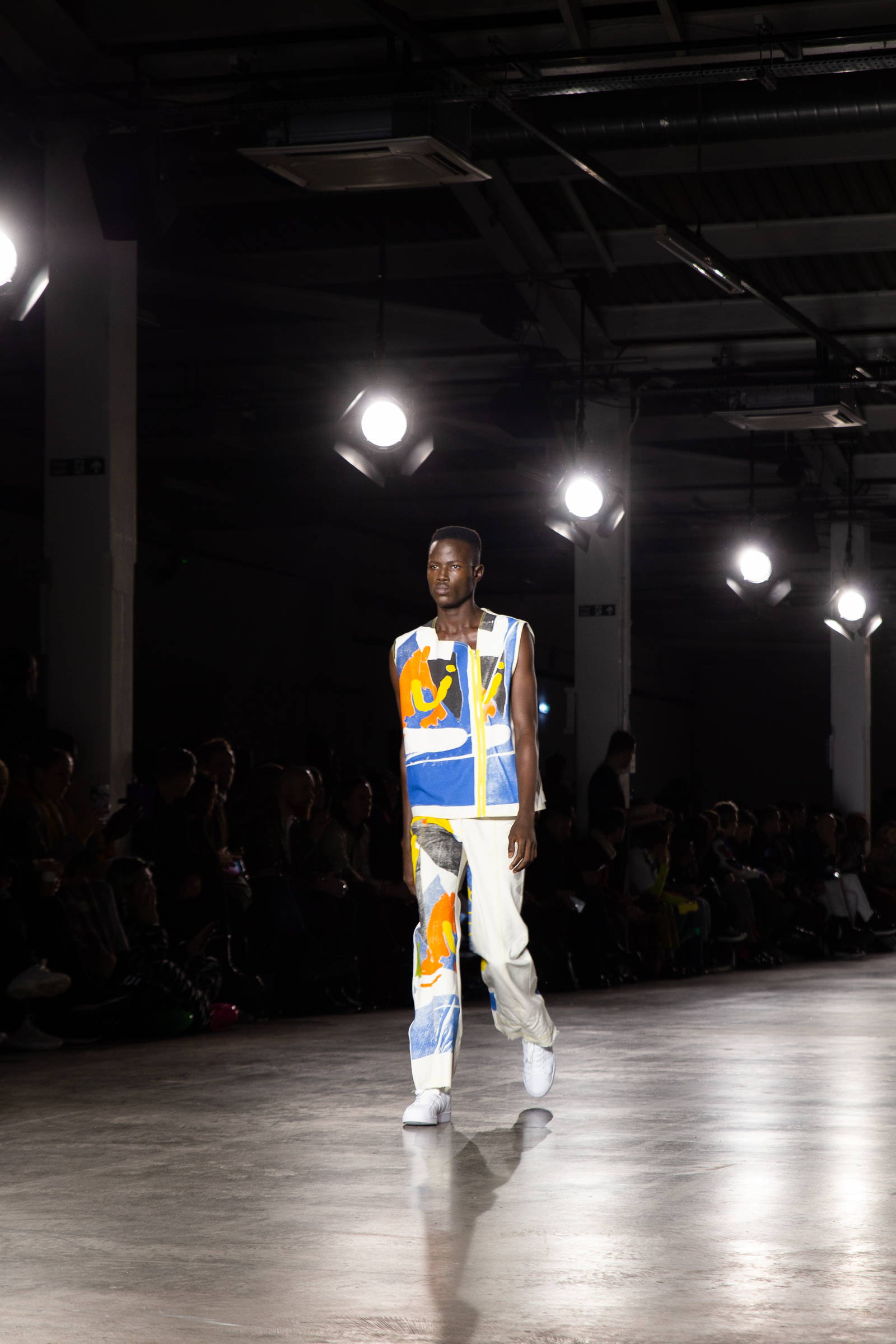 Bianca Saunders focuses on positive fashion, and the social aspect of it. We loved how this collection was presented, as the models really showed positivity - they where all dancing and seemed to be very "free". Spreading positive vibes in the audience, and also the basic look of this collection felt very wearable, also an element we liked. 
Most of the pieces was stables, pieces that you wear for a long time. This was something that we picked up form a lot of the designers this year at LFWM, happy to see that the industry is picking up on the world issues!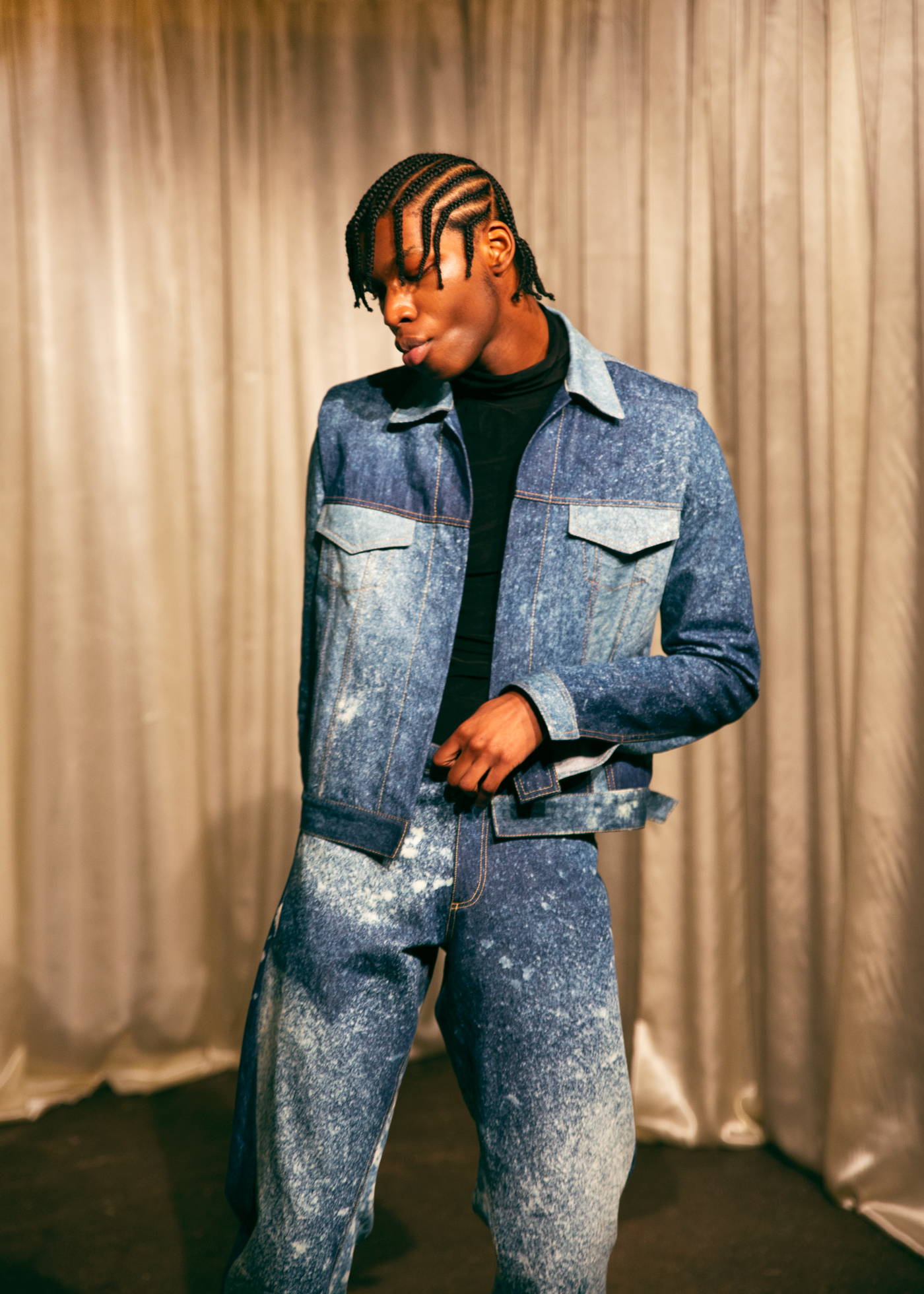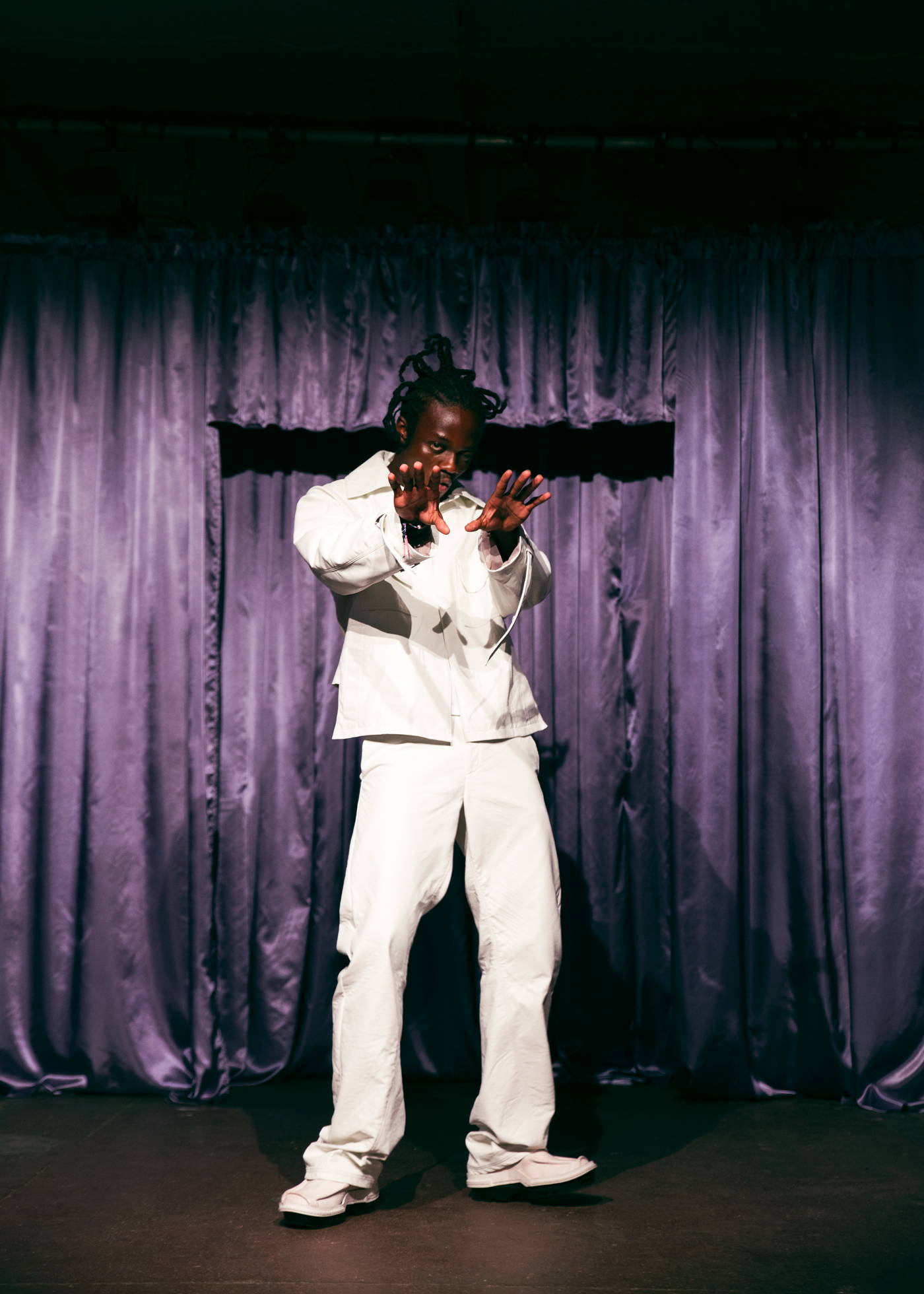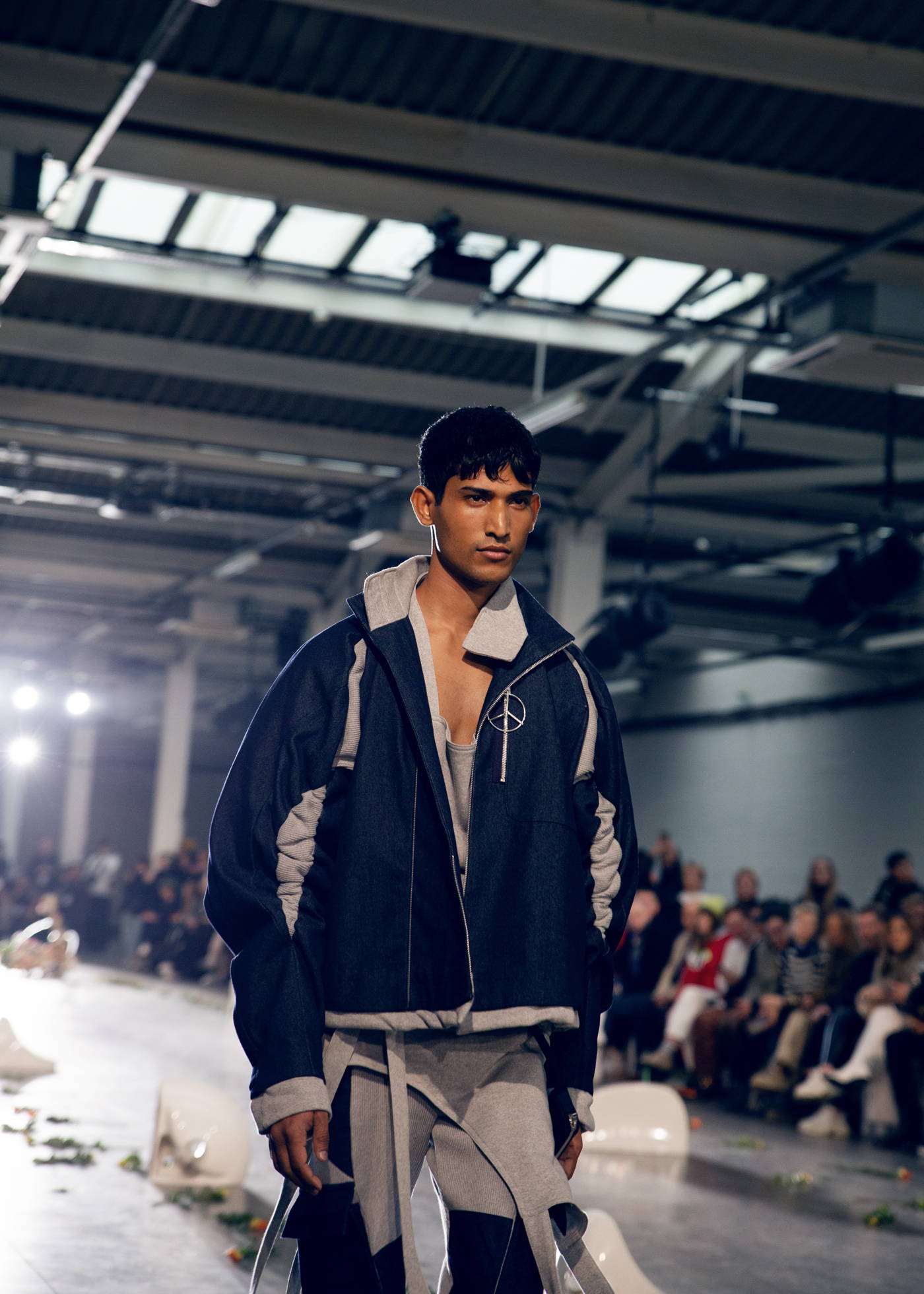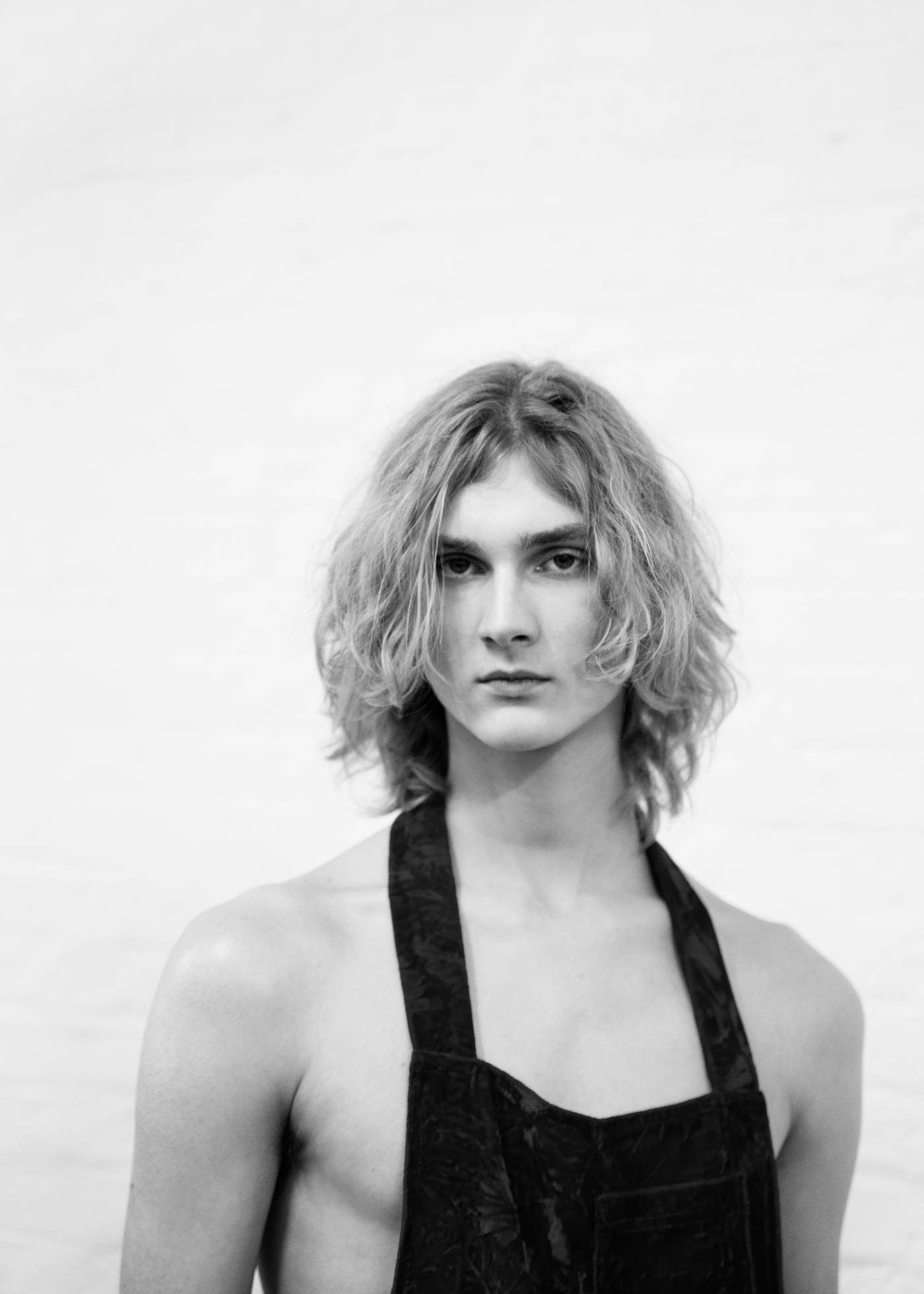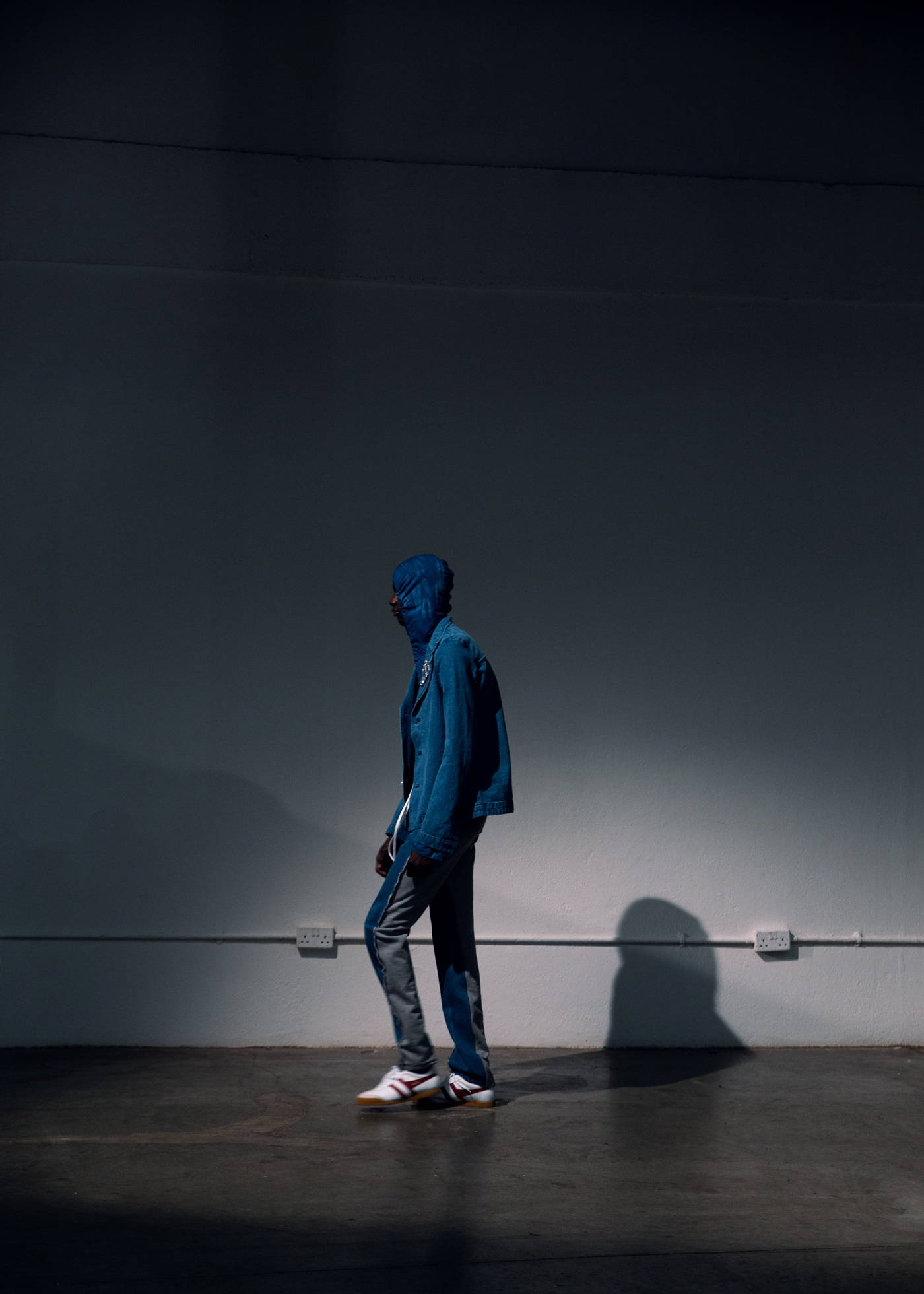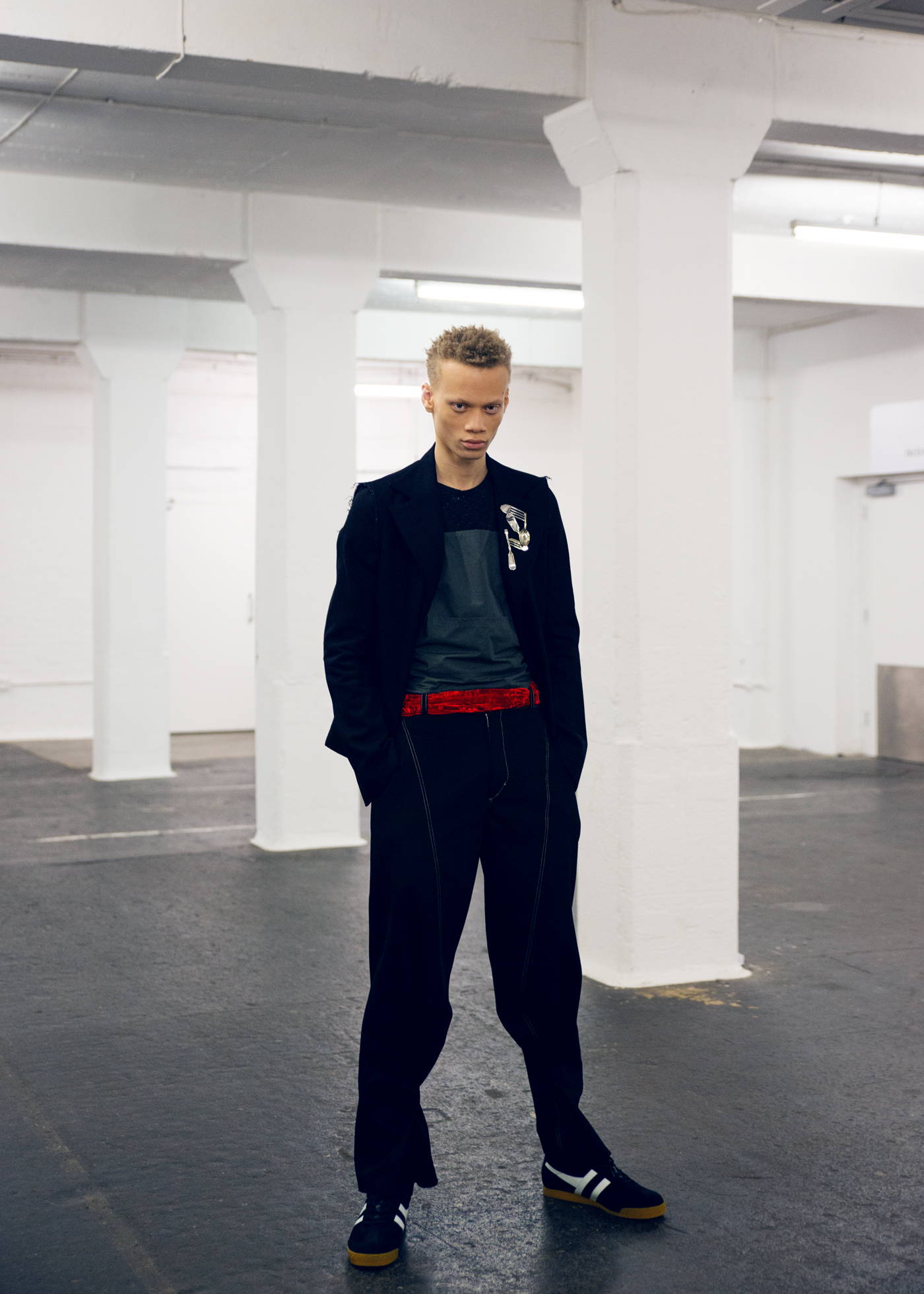 All images are taken by Michelle Äärlaht, Fashion and Jewellery photographer in London. For collaborations email: michelle@michelleaarlaht.com or visit www.michelleaarlaht.com