New Ethical Handbag Designer - Jacqueline Suriano
We are so excited to let you know that we have a new designer on board here at the LAGOM concept, to join our mission to create a more lagom world!
Jacqueline Suriano went to Parson in New York to get her Fashion Design BFA, with a dream to start her own brand and become a fashion entrepreneur. Growing up, Jacqueline was raised in between Guatemala and El Salvador so it came natural for her to go back and start her brand, to help shine light on the immaculate talent and techniques they have. 
To help her society even more, she is a part of the long-term fundraising goal #PURSEuingOpportunities, which partners with ConectArte to support at-risk-youth in order to help with their health and give them access to food. You can read more about this on her brand page, see link under brand ethos.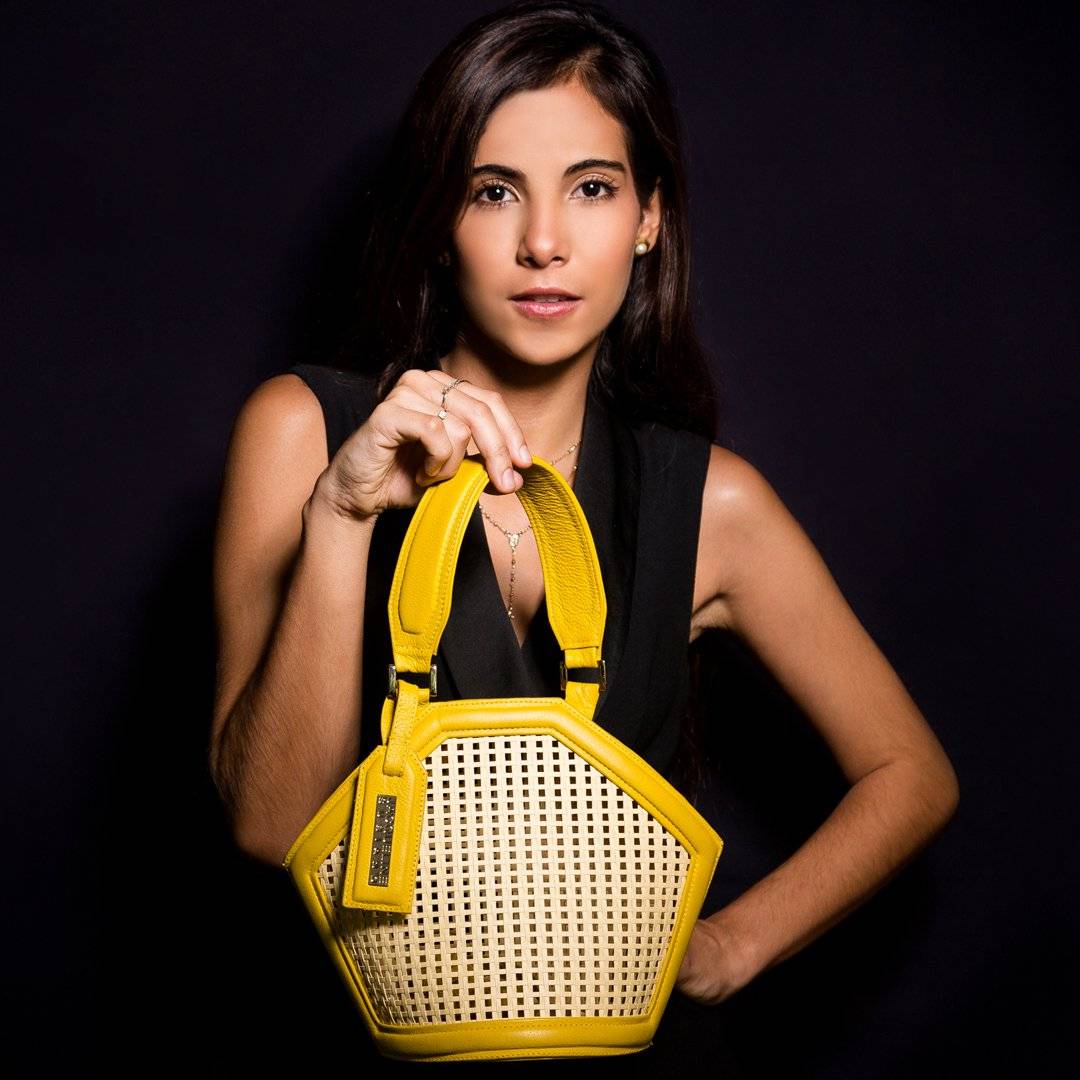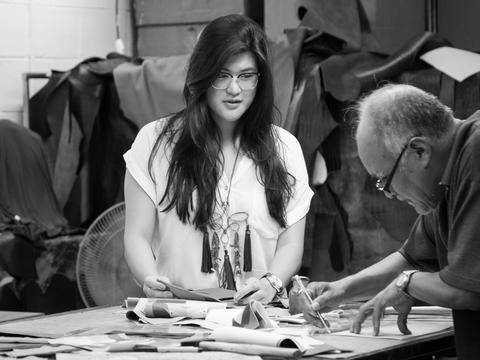 Jacqueline Suriano is an ethical driven handbag brand with strong focus on at risk youth. All her bags are made locally in their workshop in El Salvador by hand. 
Read more about the details on the brand page, here. 
Shop Sustainable Fashion
Phoebe Jumpsuit