Sustainable Power Woman
Johanna Nilsson
Can't live without: Engagement - what drives me and makes me feel good. To create a change for what I'm passionate about fulfils me. 
Biggest fear: To loose hope and faith on a more fair and nice world. 
Idol: All the brave people who are fighting for justice, solidarity and sustainability in the world, even though they can jeopardize their own lives by fighting this battle.   
We have just started a new series here at the LAGOM Edit, Sustainable Powerwomen where we will feature women that we think are an inspiration and are doing something good for the future of our planet, people or animals.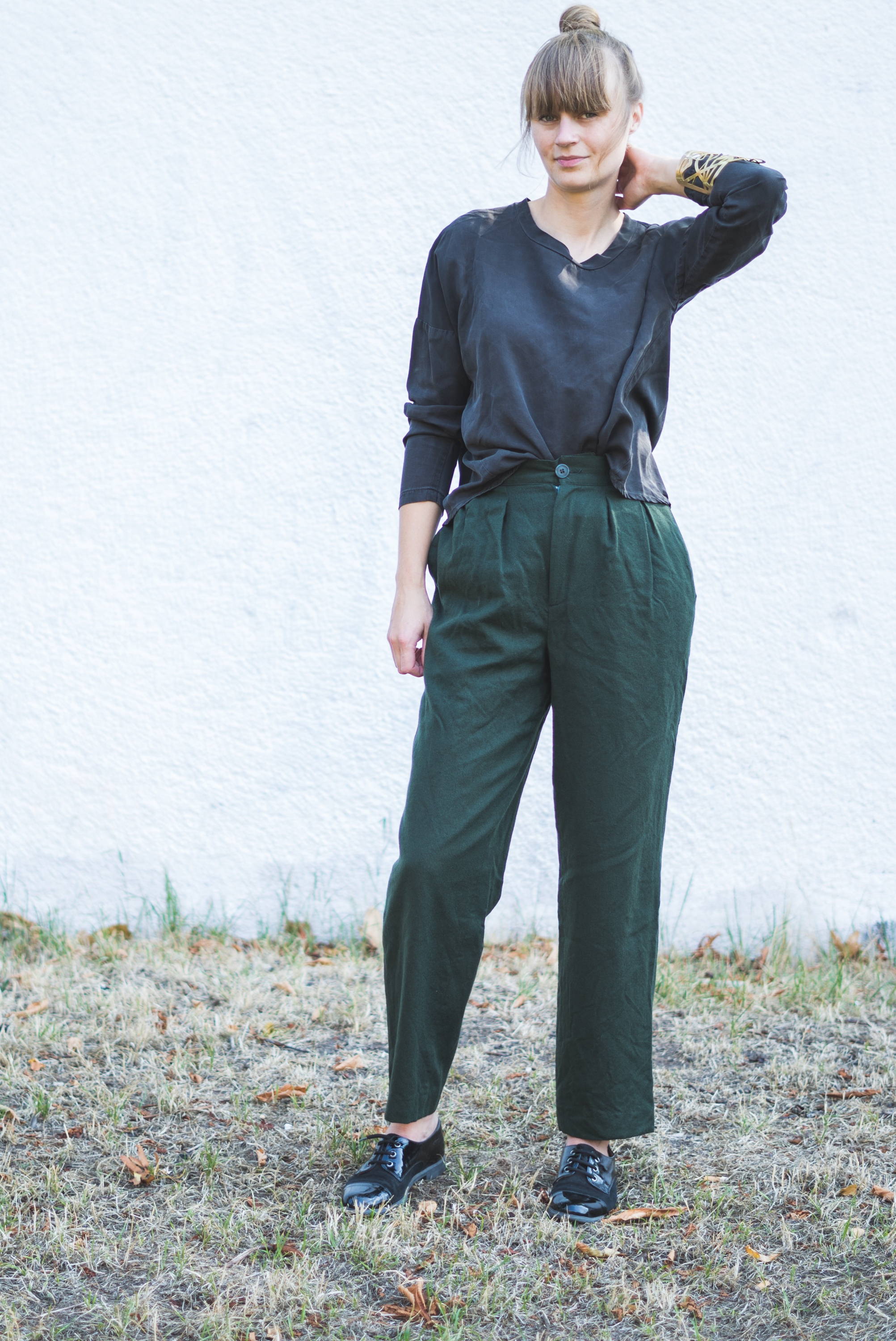 Slowfashion.nu is one of Swedens biggest platforms for the conscious consumer. The girl behind is Johanna Nilsson who has launched her own jewellery brand JohannaN with a completely transparent supply chain, she has published a book, a guide to smart and sustainable fashion called "Slow fashion - din guide till smart och hållbart mode" in swedish and has been nominated for "voice of the year" in sweden which is an influencer awards and has over 15 years of experience in the sustainable fashion field. 
What is your biggest inspiration / motivation to being sustainable? 
That all the good things in my life never will happen because of someone or something else. 
If you could change one thing in the fashion industry today, what would that be? 
Okay, it's three things: Consumption has to decrease and everyone in the industry needs to have a higher salary that they can live on. And also that the products needs to cost its real price - to pollute a river or to hurt a seamstress due to unreasonable working conditions has to be expensive! And I believe that all this is achievable with political control means. 
How do you see the future in fashion developing? 
If today is about selling a pair of jeans the future will be about selling a pair of jeans six times. To put it simply, smarter business models and wiser products. And in this everyone has their own responsibility: us consumers have to change our behaviours: consume less new and ask for better products form the companies. The companies has to stop producing things that lack a second hand value and invest in producing good things - under good conditions. Also, politicians and legislators have to put their feet down and create new laws and rules that requires higher demands. 
 What is your best tip for our readers on how they can be more sustainable? 
1. Keep track of your own pollution, in Sweden there is a website called klimatkontot.se, (in uk we can use footprint.wwf.org.uk), and look at where your biggest pollution is. For many of us it is flying that drastically increase our footprint, so stop flying! 
2. Find inspiration and sustainable versions of everything you do. If you love shopping, go for second hand and skip new production. If you love travelling, book at nice train trip and find inspiration there! And so on. 
3. Be organised. Join a community which works with sustainability and our climate. Become an activist! There is nothing that makes you feel as good as when you work together with others for a change. And that is also how we can create a real change. It is of course important what every individual does - because it changes the norm and sends signals to others - but we cannot stop there. If we are going to change the society in time to achieve the climate goals we have to change the society - and we do that best together with others! 
Photo credit: Caroline Frankesjö, @carolinefrankesjo.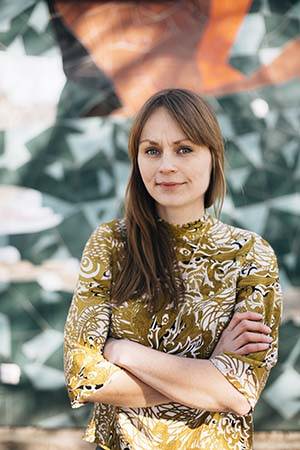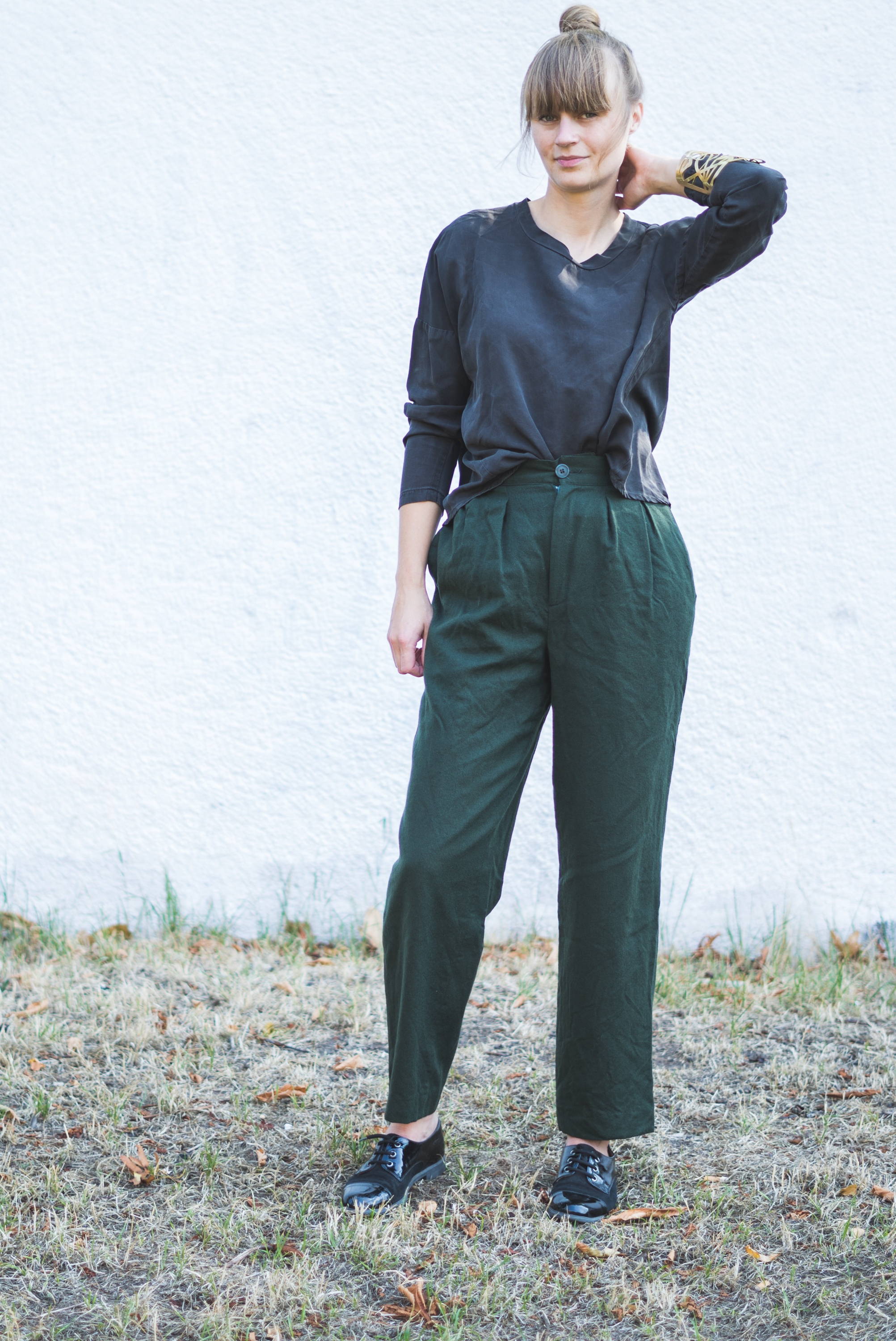 More Sustainable Power Women
Shop Sustainable Fashion
Phoebe Jumpsuit