The New Sustainable London Based Designer - Aurelie Fontan
We are so excited to let you know that we have a new designer on board here at the LAGOM concept, to join our mission to create a more lagom world!
Aurelie Fontan began her journey as a fashion designer at Edinburgh College of Art and launched her first collection in 2018, with a strong focus on circular economy and bio-design. Her talent was scouted by Graduate fashion week, where she exhibited her work 2018. Due to her immaculate tailoring and values, she was nominated for 6 awards, amongst them being Womenswear, Sustainable & Ethical and Catwalk Textiles and it didn't stop there, she even managed to receive an award from Michael Kors Accessory design competition. So you can imagine how excited we are to have her on board, right? 
We meet Aurelie for the first time after her show during London Fashion Week AW19, which was her debut at London Fashion Week and she got this opportunity from Fashion Scout as she won their "Ones to watch" award in 2019. Her catwalk was eye catching to say the least and we immediately fell in love with her bags. Not long after she accepted to join our platform and here we are today, announcing our partnership.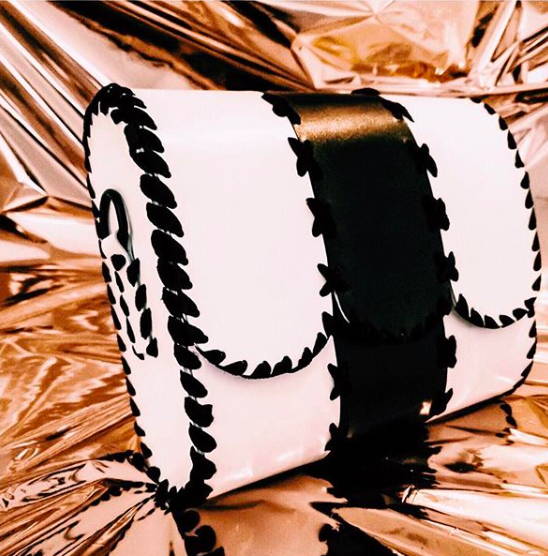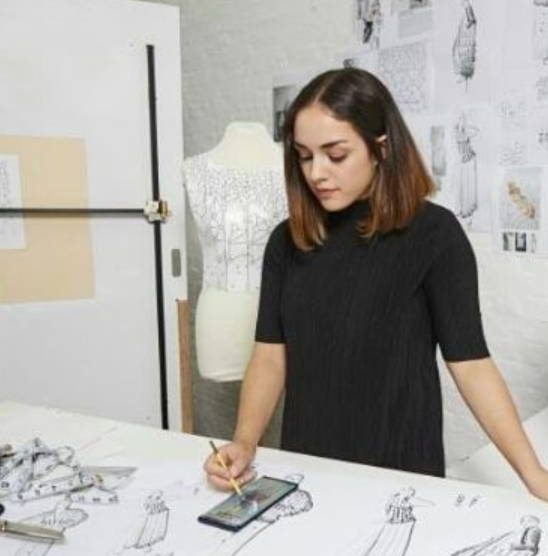 As you probably understand by now, she has strong values around eco-consciousness and low impact. Her bags are made out of 85% recycled leather and 100% genuine leather waste, nothing that is not biodegradable and all handmade in her small studio in London. Therefore, if you want one of her exclusive, limited bags, you need to preorder and wait 3-4 weeks for her to make them by hand, specially for you. 
Read more about the details on the brand page, here. 
Shop Sustainable Fashion
Phoebe Jumpsuit