Sustainability at Graduate fashion week 2019
This week we attended Graduate Fashion Week and we spotted some very talented and interesting sustainable graduates! Here are some of our favourites.






Considered Design award - powered by farfetch
The Considered Design Award, was given to Jainelly Portocarrero Torres from Ravensbourne University for her upcycle and re-use business model.
Judges for the award included; Oliver Spencer, Sustainable Editor and Speaker, Bel Jacobs, Oya Barlas Bingul, Business Development Manager for Lenzing Group and Thomas Berry, Director of Sustainable Business at Farfetch.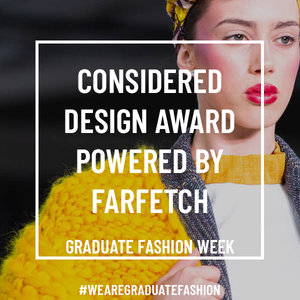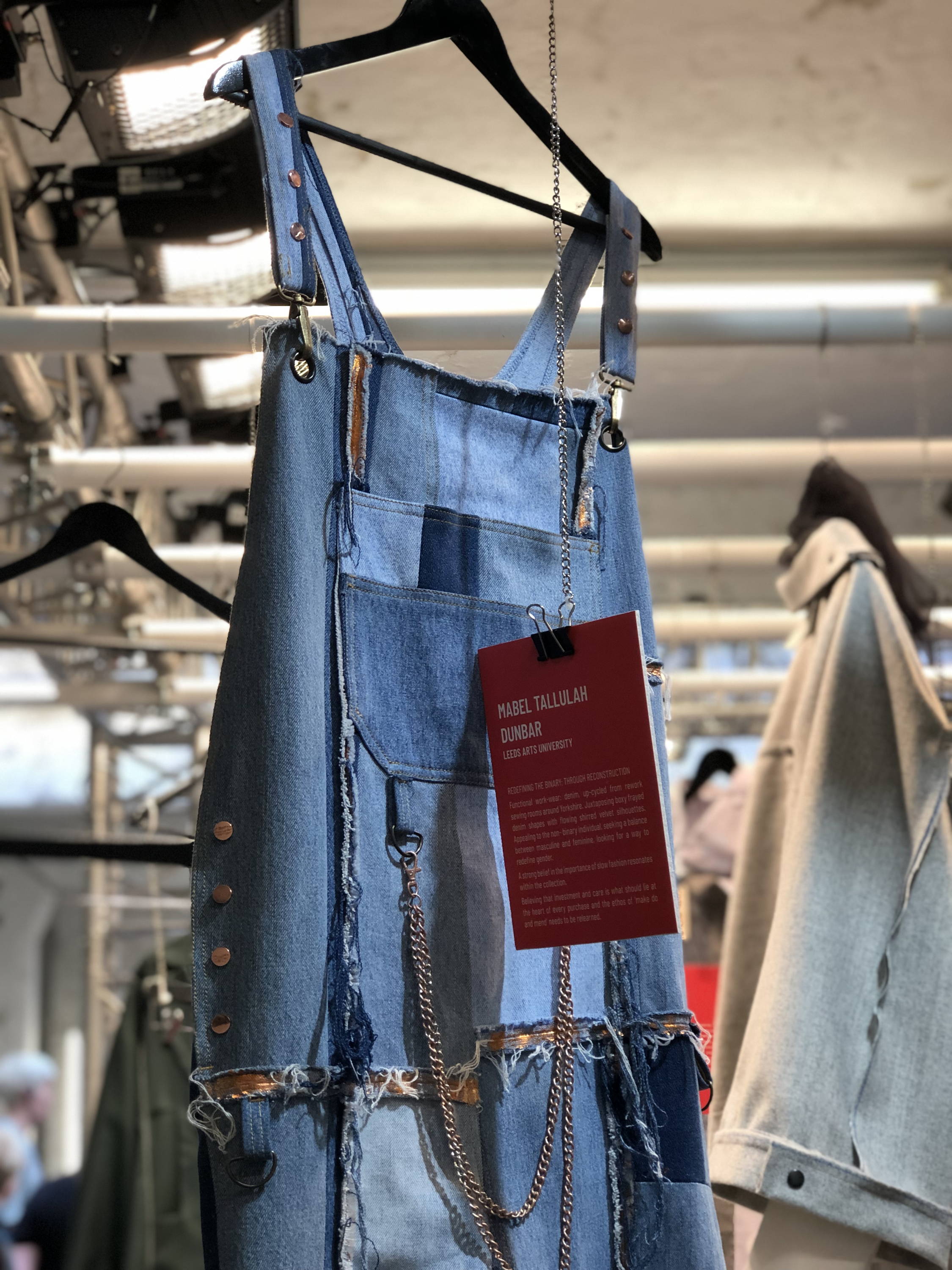 Our personal favourite was this denim designer, we love this patchwork and the details with the chain. This piece was also a part of the Considered Design Hub powered by Farfetch.
Have you seen any new talent in sustainability? Let us know! We are always looking for new and exciting brands to work with. Email info@thelagomconcept.com