The LAGOM Concept was founded by Sustainable Digital Marketer Madeleine Andersson (also known as Green Fashionista), with the aim to make sustainability easy, sexy and accessible.
All our brands are carefully selected, to ensure that they meet our standards and that they are not just greenwashing (sustainable fakes). We started The LAGOM Concept because it was too damn hard to find cool, sustainable brands. You're welcome!
All brands have at least one big sustainable aspect and they are all working to become better. They care for the planet, the people and our lovely animals. Not all are vegan but if they use animal products, they are ethical.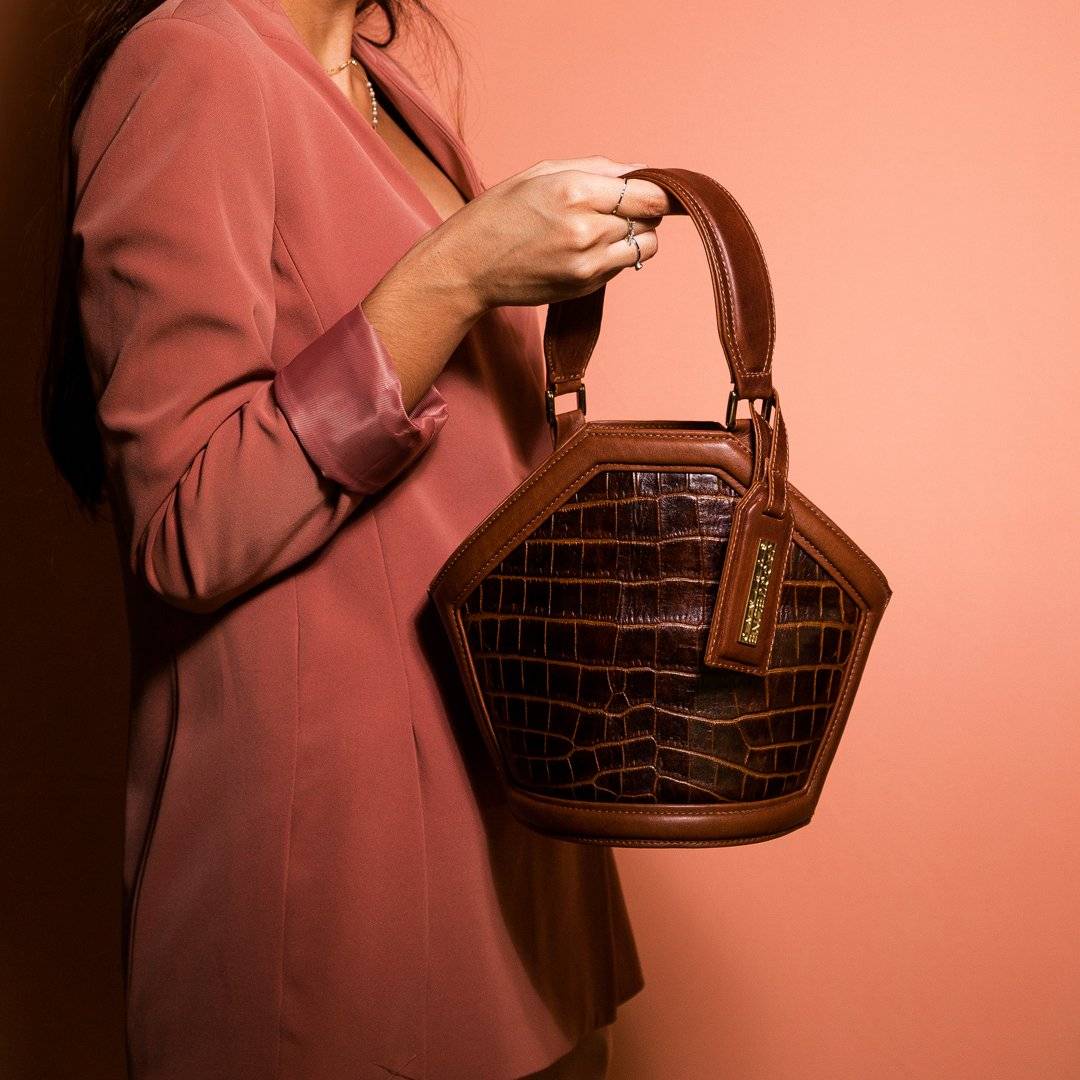 Many say that sustainability is at their core, but we say that it is in our hearts. We care more than for just the political reasons, we always think of ways to improve and of course sometimes we feel the "eco-depression" taking over - but LAGOM Concept is here to spread the message in a positive way, our focus is how we can make the planet better and not about all the things we are doing wrong. This is a place for happiness and inspiration.