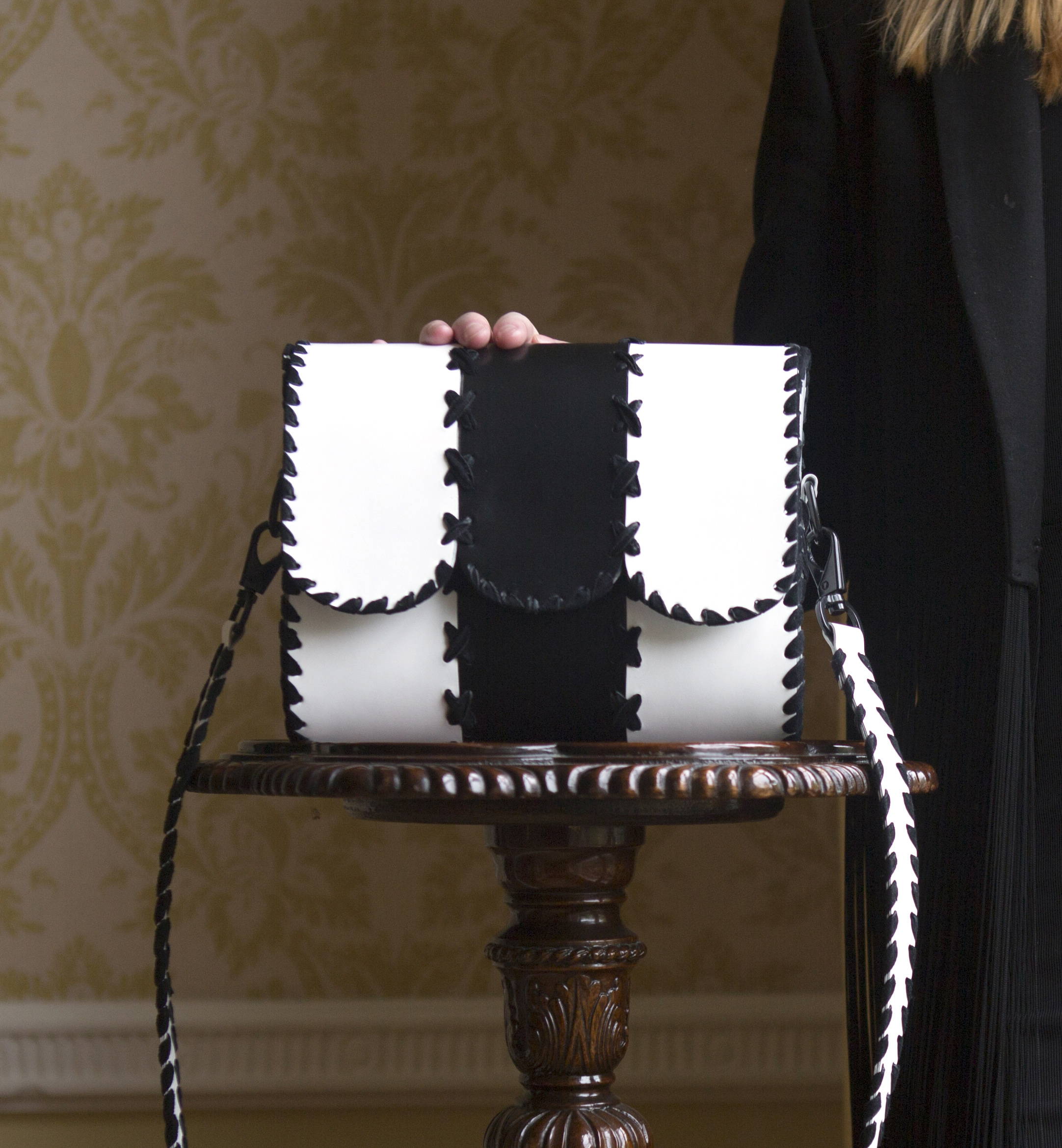 They are an eco-conscious London based brand dedicated to sustainable and ethical fashion for a lower impact on the environment. Through the use of innovative materials, our luxury fashion label strives to tackle the issue of waste in the fashion industry and lower the post-consumption impact of our products.

Paris born, London based designer Aurélie Fontan launched her eponymous label in 2018, firmly establishing herself as a sustainable fashion designer, with a focus on bio-design and circular economy (including zero-waste production methods in texture making and cutting). Aurélie's work represents the "techno-craft" concept, where feminine, inspirational and eco-friendly luxury womenswear is produced from the latest technology and unconventional techniques.After obtaining 6 nominations at Graduate Fashion Week, including three main awards in Womenswear, Sustainable & Ethical and Catwalk Textiles, she was commissioned by SAMSUNG to make the first 90% recycled and biodegradable Couture collection, entirely designed and manufactured through a smartphone. In 2019 she won the ONes to Watch Award and had her début show at London Fashion Week in partnership with Fashion Scout.

The product lifecycle is aimed to be as circular as possible. The material used is recycled & reused and due to the handmade products they are easy for the designer to fix if broken. The design is also very minimalistic, making it a product you can use for a long time and not following a trend that will die within a couple of months.
Through artisanal and couture production methods, we also want to celebrate the value of skilledcraftsmanship, to repair the relationship between the maker, the product and the customer. Each piece is locally hand-made in London, without the use of any machinery.Our luxury label offers uniquely crafted products reflecting a desire for fresh and contemporary design pieces, embedded in a more sustainable consumption system that benefits all of us and the planet.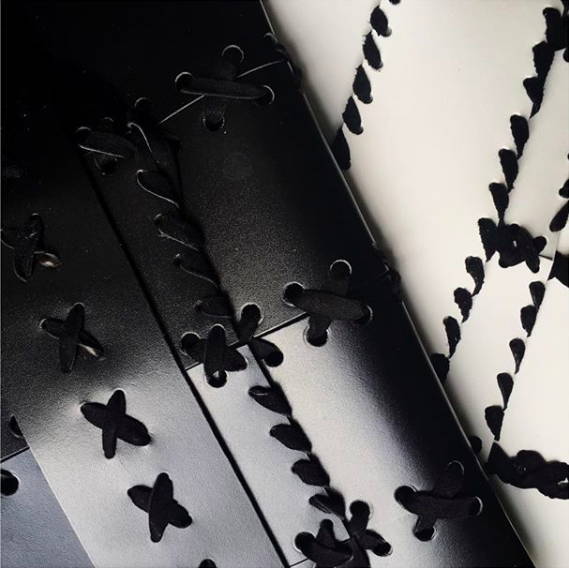 Recycled & upcycled materials
Committed to avoid synthetics, plastic-based and non-biodegradable fabrics, we source recycled and biodegradable materials, ensuring control and transparency over the life-cycle of our accessories. This is why we use 85% recycled leather and 100% genuine leather waste to create our bags. By using leather waste, we indirectly help other industries and companies to repurpose and revalue their own manufacturing waste.

As part of our partnership with the Women's Trust, we have pledged to give a percentage of our sales to help fund support programmes for female victims of domestic abuse and harrassment.

Woman's Trust (WT) gives women the resources they need to prevent domestic abuse from damaging their futures. Founded in 1996 by counsellors and survivors, WT's mission is to help women in London affected by domestic abuse –including, but not limited to physical violence – to overcome the mental and emotional harm and rebuild their lives. They do this by providing free, person-centred, women-run counselling and support services across the capital.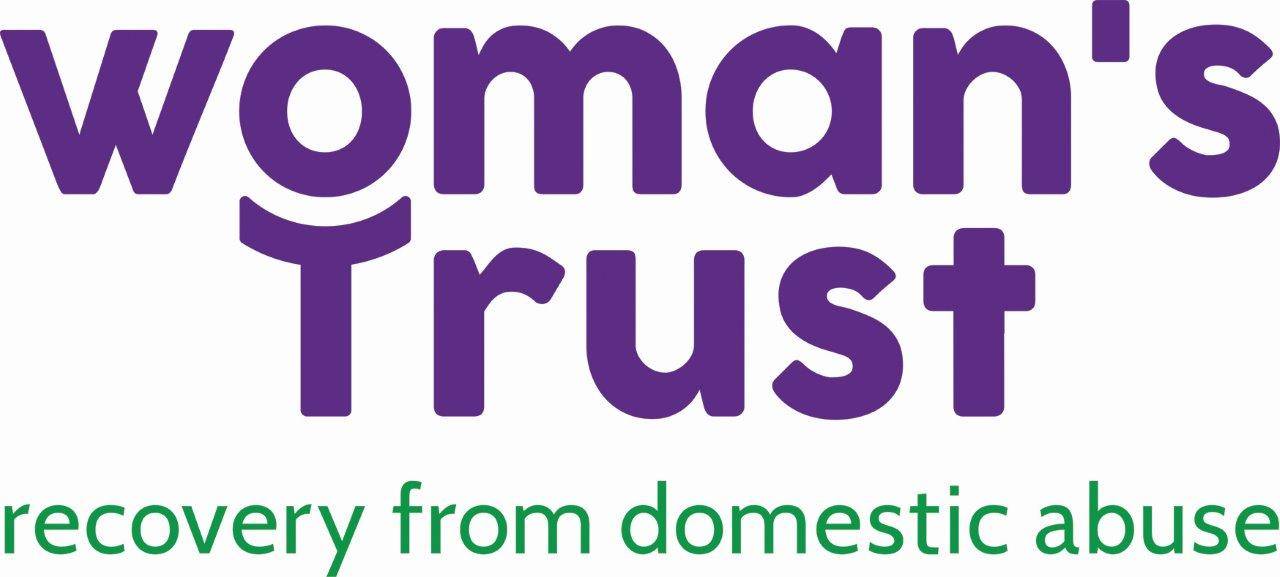 Her intriguing digital tailoring and ethical practices have been featured within major international publications including


Hunger
i-D
WWD
Elle UK
Vogue UK
Elle Italia