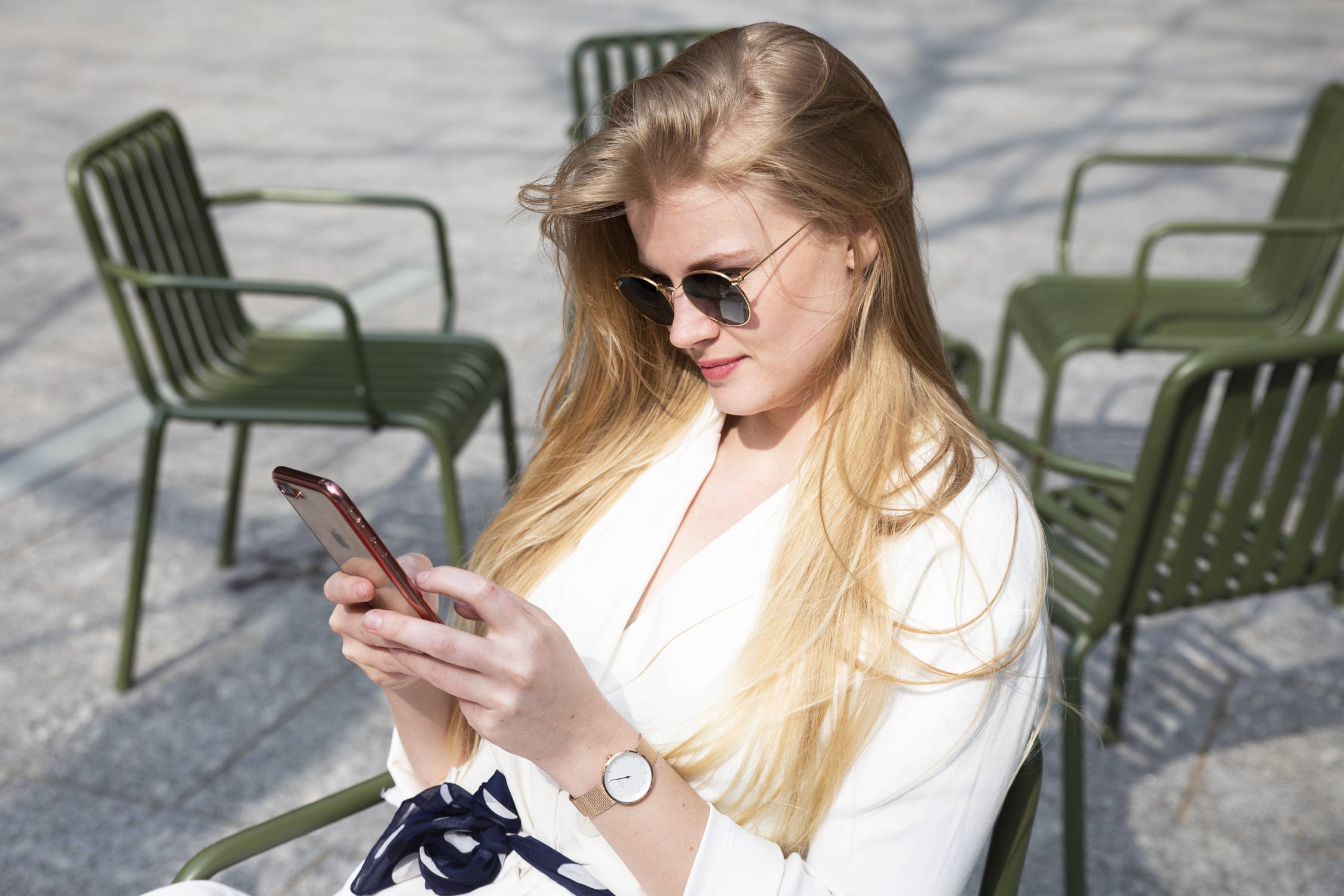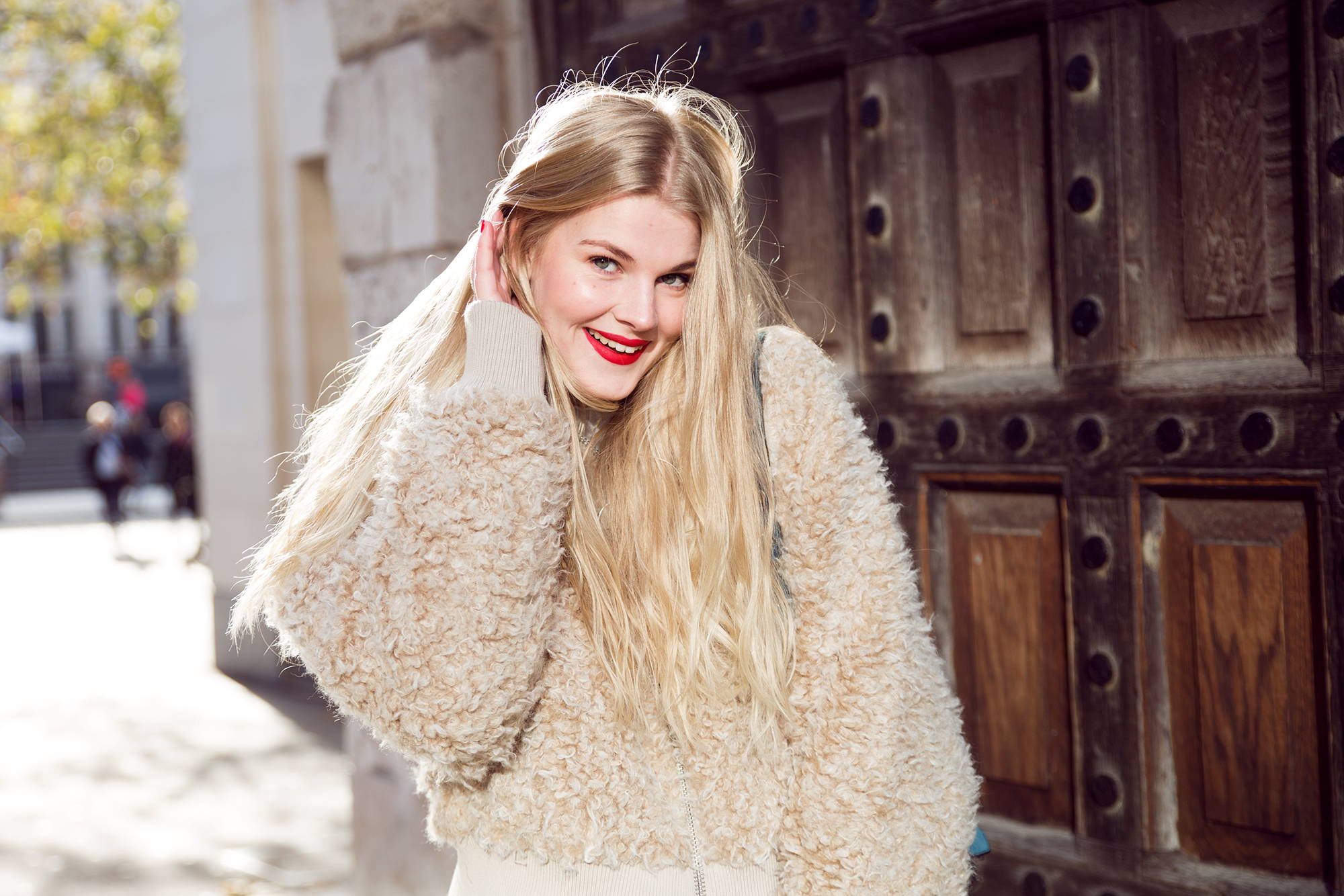 Are you a sustainable influencer?
We love to connect with likeminded people and work with all influencers of all sizes - As long as you share our values!
Sign up to become a LAGOM Ambassador and start sharing our stories and brand with the world whilst making money.
You get a percentage for each sale that comes via your ambassador links, it's as simple as that.