Struggling to understand your audience?
Not getting any attention from buyer/stockists?
We are a growth driven marketing consultancy who specialises in small brands and start-ups


We help you to build the right strategy for your brand in order to maximise profits and growth
Understand your market & competition and how to differentiate your brand
Create a business plan + Financial statements
Make you brand attractive for buyers and consumers
Create marketing strategy for growth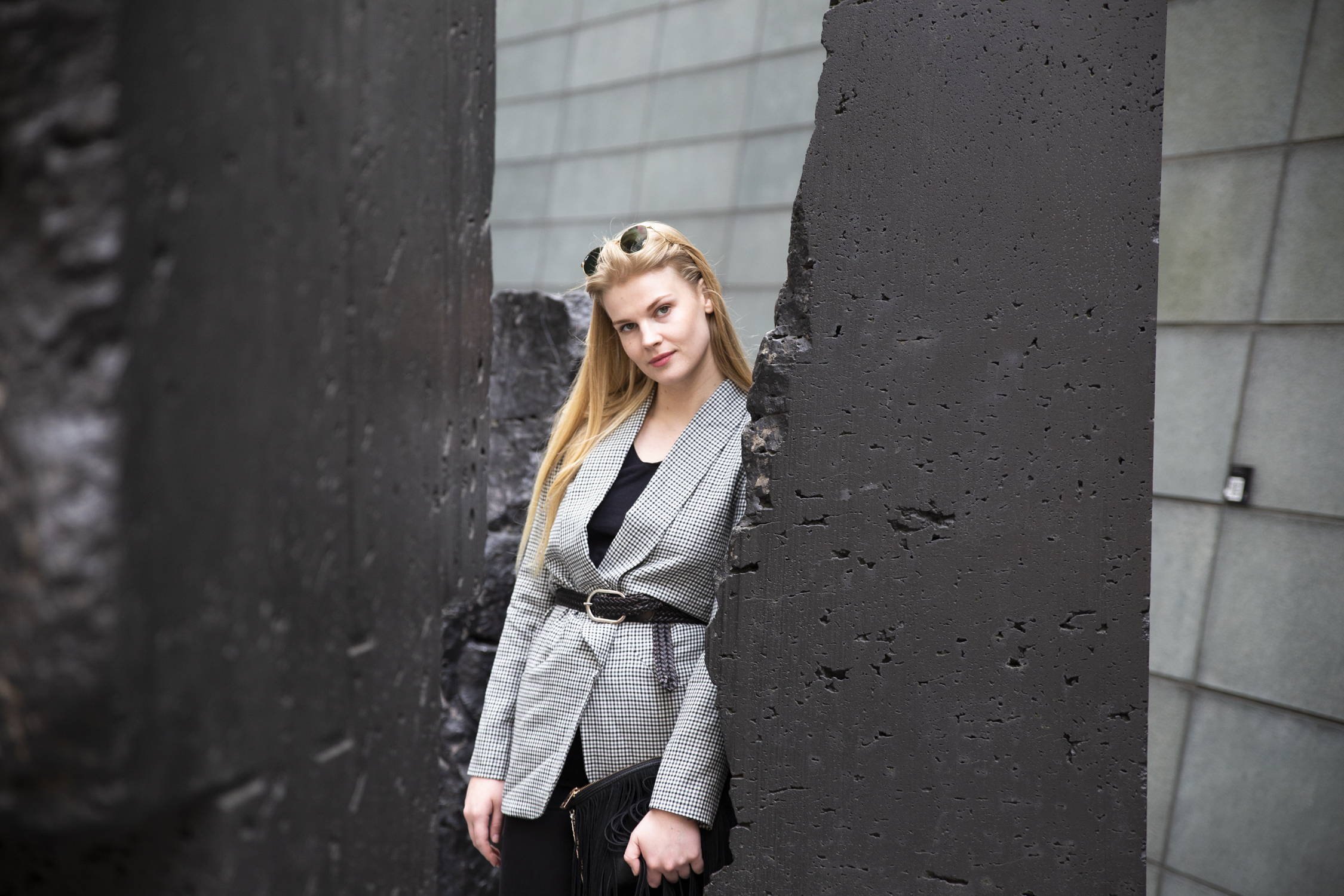 Who is behind the LAGOM Concept?
Madeleine Andersson, Founder & CEO
Madeleine studied Fashion Business at Istituto Marangoni, London and has worked for various companies in the Fashion field but also in fintech to gain an understanding of how the funding and investing business works. This experience gives her the ability to understand how to attract investors but also how to attract the consumers and the buyers, with her 360 degree approach to marketing.
She has also built her own influencer profile as the Greenfashionista.se, known as a sustainable influencer and has grown her profits by 150% the past three months.
Her other venture, the LAGOM Concept, she has built from scratch, including website building, marketing strategies, business development and social media strategies. She has grown the business at a steady rate and the site traffic has increased by 118% the past month.
In order to make profit for a brand a business plan is vital, or if you are looking for funding you will need a business plan to show to the potential investors.
Understand where and who your market is
Understand your competition
Build a clear strategySet goals and evaluate

Business description (Brand story, problem solved)
Business Environment Analysis ( Macro, Micro Competitors)
Basic Marketing plan (STP, Marketing mix)
Financial Plan (Cash flow statement, Income statement, Balance sheet)
Digital Marketing plan + strategy
Today everything happens online, therefore to be seen it is vital to have an online presence. It is hard to cut through the noise, so what can you do?
We help you to create a plan and a strategy that is tailored for your business with the aim to increase your profit and awareness online, to attract customers and buyers.

Current Situation Analysis (Competitor & market analysis)

Strategy (STP, Digital branding)
Tactics (RACE model, customer journey, SEO, influencer marketing, social media marketing, content strategy, online PR)
Action (KPI's, control performance)
Designers Closet
"Madeleine helped me to understand how to change my strategy in order to attract the right people for my website. Her innovative approach open my eyes to why a marketing strategy is so important. Thanks for you dedication and support"
Eva Innocenti
"As I head back from #lfw, can't be more thankful to The LAGOM Concept for this amazing opportunity and so excited for all that's ahead for us! What a ride! It all starts with a dream!"
What have we achieved with our clients?

Steady audience growth, 150% in the first month
Found their magical formula for marketing strategy
Made them understand their target customer and how to sell to them