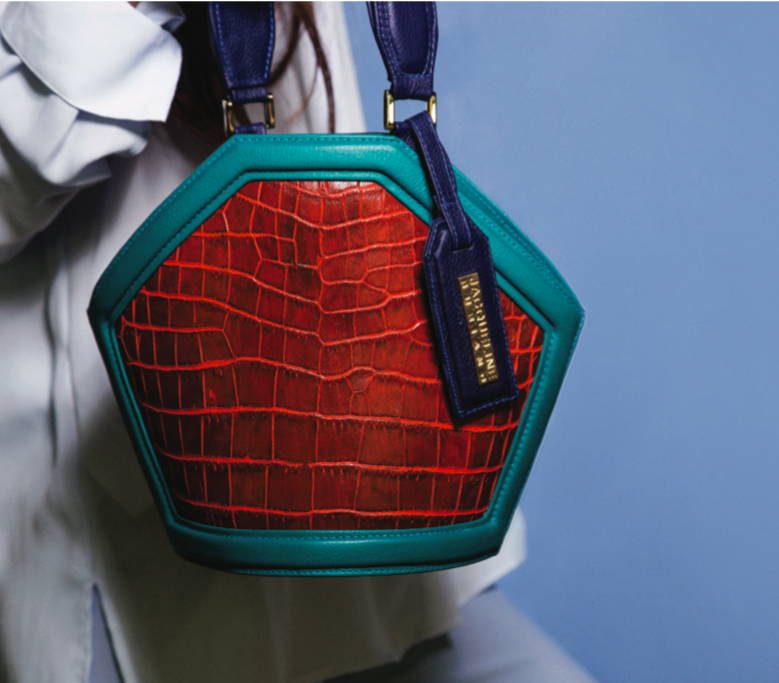 Jacqueline Suriano is an ethically driven handbag company that focuses in its unique design and excelling in its overall good quality.We aim to create hand-crafted high quality handbags that combine intriguing angles and color combinations that create pieces far from a conventional bag. It is a statement handbag that makes self-expression more visual through an everyday accessory.

Jacqueline Suriano is of Chinese descent, born in Washington DC and raised in Guatemala and El Salvador. While growing up, Jacqueline was heavily influenced by her multicultural background and her parent's personal interests - art and business. Her mother's family has always geared her interest towards art, and her father has always brought out the entrepreneur and business woman in her.With that in mind, Jacqueline pursued a BFA in Fashion Design at Parsons the New School of Design in NYC with the goal to one day become a fashion entrepreneur.Fast forward and five years later, Jacqueline returned to El Salvador and successfully launched her company (Jacqueline Suriano), which now aims to combine her studies and local craft to create one-of-a-kind pieces.In 2016, Jacqueline won The Most Socially Responsible Handbag from the Independent Handbag Designers Awards in New York.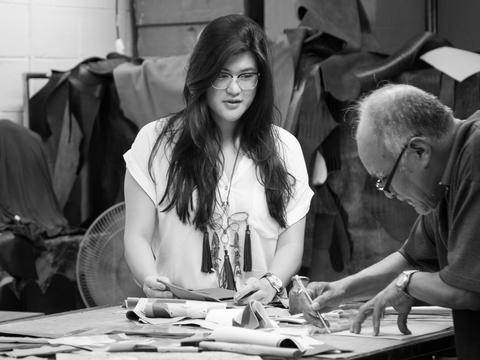 Our product lifecycle promotes a seasonless handbag that focuses on quality and longevity. It is a statement handbag that does not follow trends, making it a product that can be used for a very long time whilst also facilitating self-expression more visually through an everyday accessory. We source 90% of my materials in El Salvador as we are determined to boost the Salvadorian economy by promoting not only our resources but also our craftmanship.

All our products are handcrafted in our workshop in El Salvador. We work with ethically paid artisans that have more than 10 years of experience with a focus in perfecting the craftmanship every day.Our initiative #PURSEuingOpp promotes education for at-risk youth. We train and educate young adults on how to create a bag from scratch, the majority are offered an opportunity to stay and grow within the company. With this is mind join us in changing the life direction of at-risk youth, one purse at a time!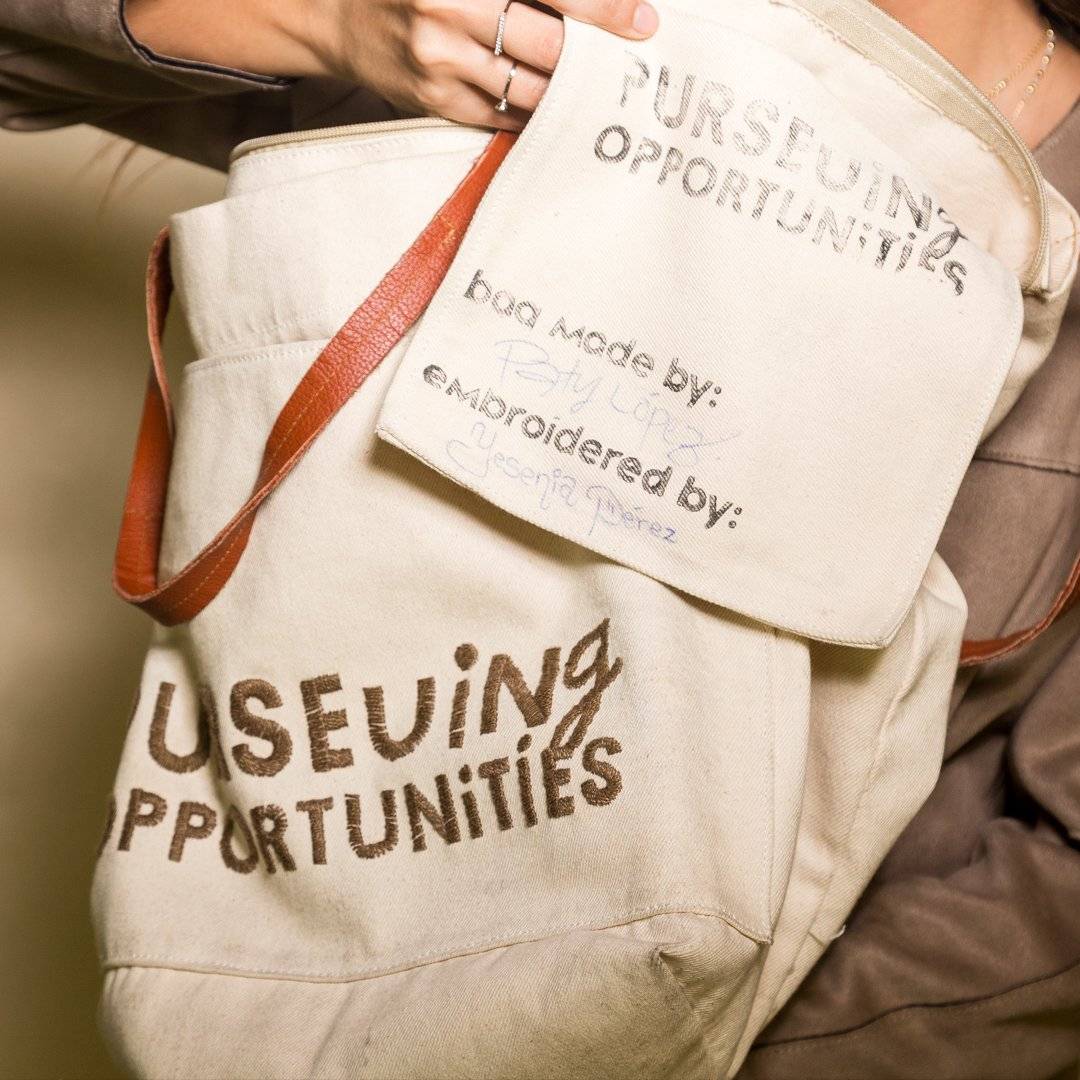 Each of our bags are part of our initiative, #PURSEuingOpportunities, which promotes education to support at-risk-youth. From each sale, we are helping transform young adults, with the aim to create a more prospective future for them and improve their current health and food security.

All our products come with our signature jute bag. They are very representative of El Salvador and we wanted to combine the fine craftmanship of the bag with a more rustic material for the outside. This jute bag is designed to keep the bag clean and safe but also made with the idea that it can be reused for something else.

There is no related products to display.