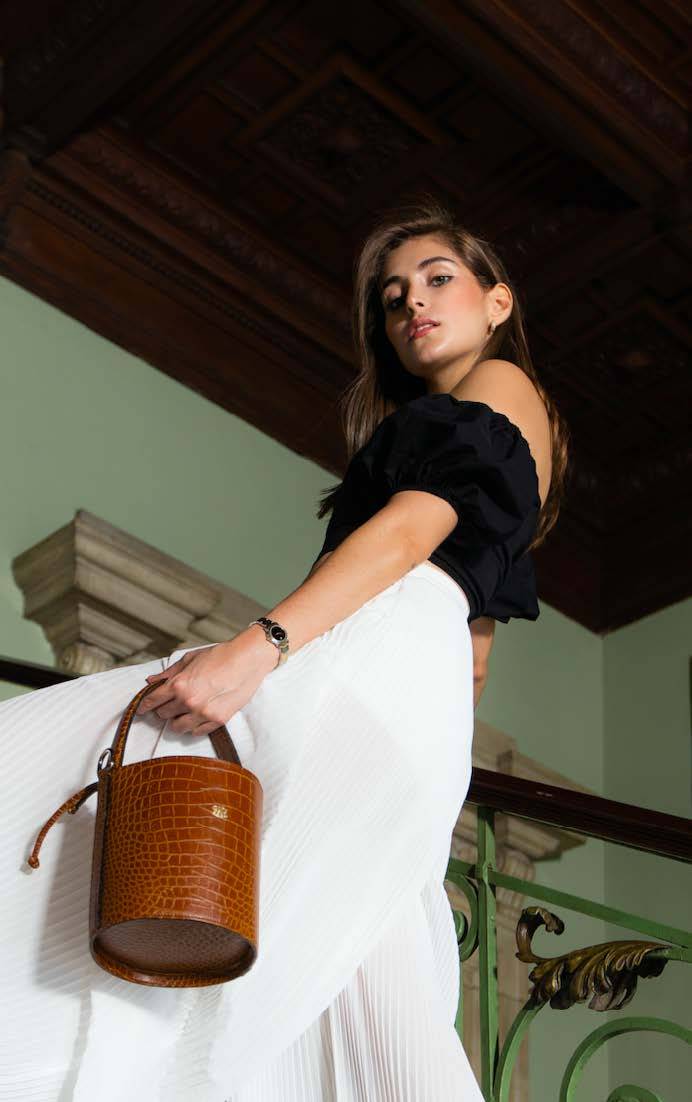 Mulieri derived from Latin meaning Woman finds inspiration in its inherent passionfor life and creativity.We are a fashion label born under a long heritage of leather craftsman. Our workethics always aim to deliver high quality leather goods witha conscious use of materials and a high respect for the environment.The brand has been well received in the Latin American markets by showcasingthe tropical influences and handcrafting of the local work, an essential piece ofMulieri's process starts with fair working conditions, a practice that have helped todevelop local communities talent and thus the quality standards of our products,working closely with our team of artisans we have developed a process that leavesalmost no waste, using every part of the material to create beautiful pieces ofwork. As a fashion label Mulieri is determined to follow the path of sustainabilityand make a statement in the fashion world, a statement for the environment, selflove, style and happiness.

Beatriz Molina is the creative director and designer behind Mulieri. Born in SanSalvador, the capital of El Salvador in Central America, she grew up within a familyof crafters and entrepreneurs; everyday learning the know how of the leathercraft,all these influences led her to develop a passion for design and leathercraftsmanship, being close to the reality of a third world country, she found theneedto make a change for positive fashion it was then when the unavoidable call ofcreativity took her to design school, where she learned to explore and channelizeher ideas to develop a unique inspiration, the next step was a Bachelor of BusinessAdministration (BBA) that gave her the tools to start her own fashion label. Mulieristarted to produce models with the help of Beatriz's grandfather, a veryexperienced and skilled leather craftsman; they created an alliance that hashelped to shape the style and quality of the brand's products.

Our country is like many in Latin America, having their younger population withoutmany opportunities, some of them take the wrong path and end up in youthdetention centers across the country.Some of them end up alone and without the support of their families, inconsequence without the chance of having new clothes or shoes, since thegovernment can't afford them.There's a new helping program that focuses on providing these young kids thechance to feel included, cared, guided and spiritually fulfilled, Mulierii helps bydonating a new pair of white sneakers called"John 3R16" to each member in the program, our contribution to a bigger purpose.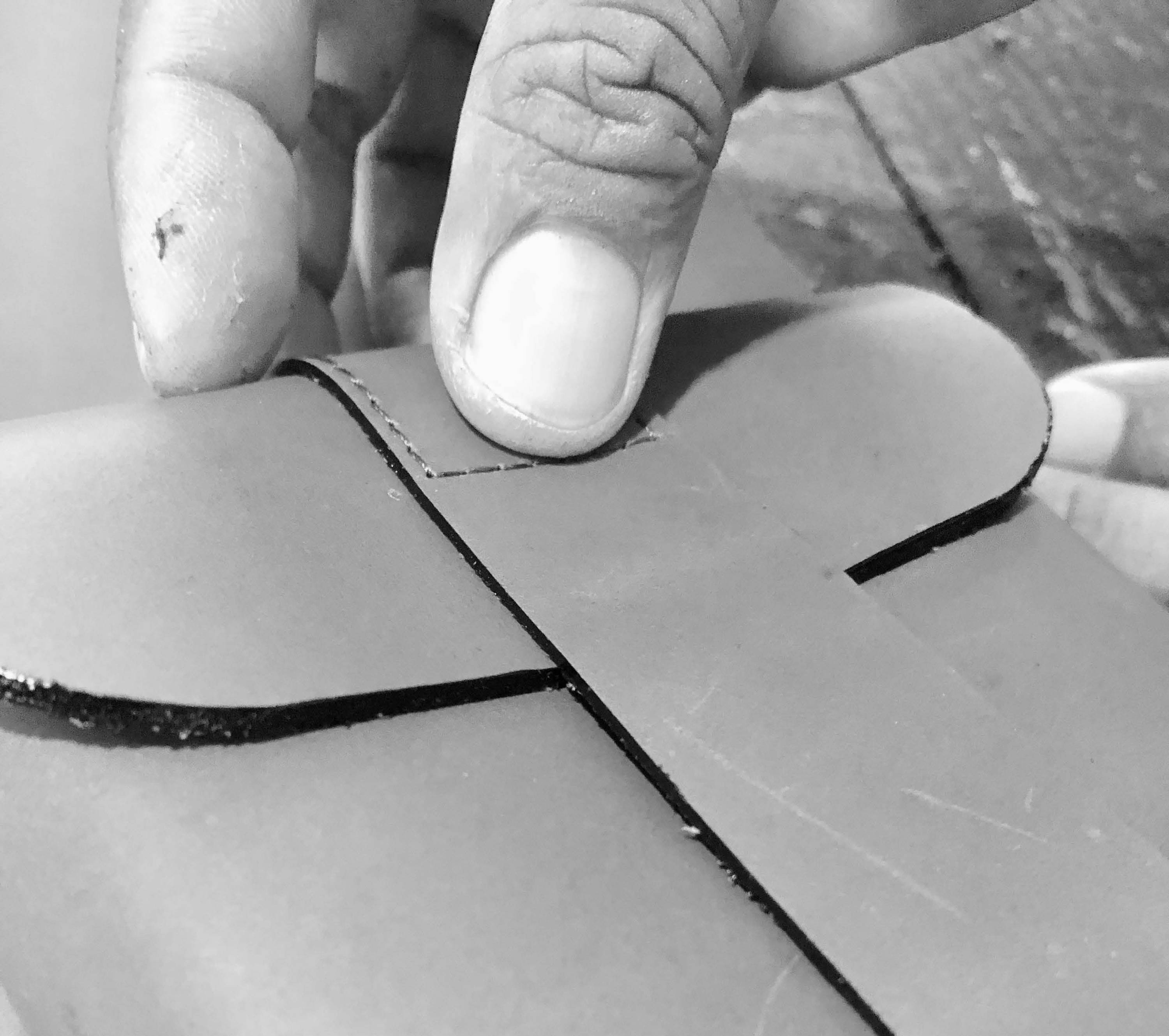 Every part of our manufacturing process includes a thoughtful choice of decisionsled by our deep consideration for the environment,these values help us find the right partners andthe best local sustainable and eco-friendly suppliers in El Salvador, employing topwastewater treatment systems to keep the level of residue to the minimum, usingvegetable tannins to showcasethe leather's natural characteristics and unique beauty. We know the importanceof using only the best resources, that is why we take deep care of the materialsand manufacturing process.

All products are 100% handmade in El Salvador on our own atelier, composed by ateam of artisans faithful to our craftsmanship values, detail oriented andpassionate for quality, having deep respect for the materials as mother nature'sgifts. Our goal is to offer you beautiful, durable products that can withstand theimpact of time and the changing trends. We follow the path of positive impactfashion.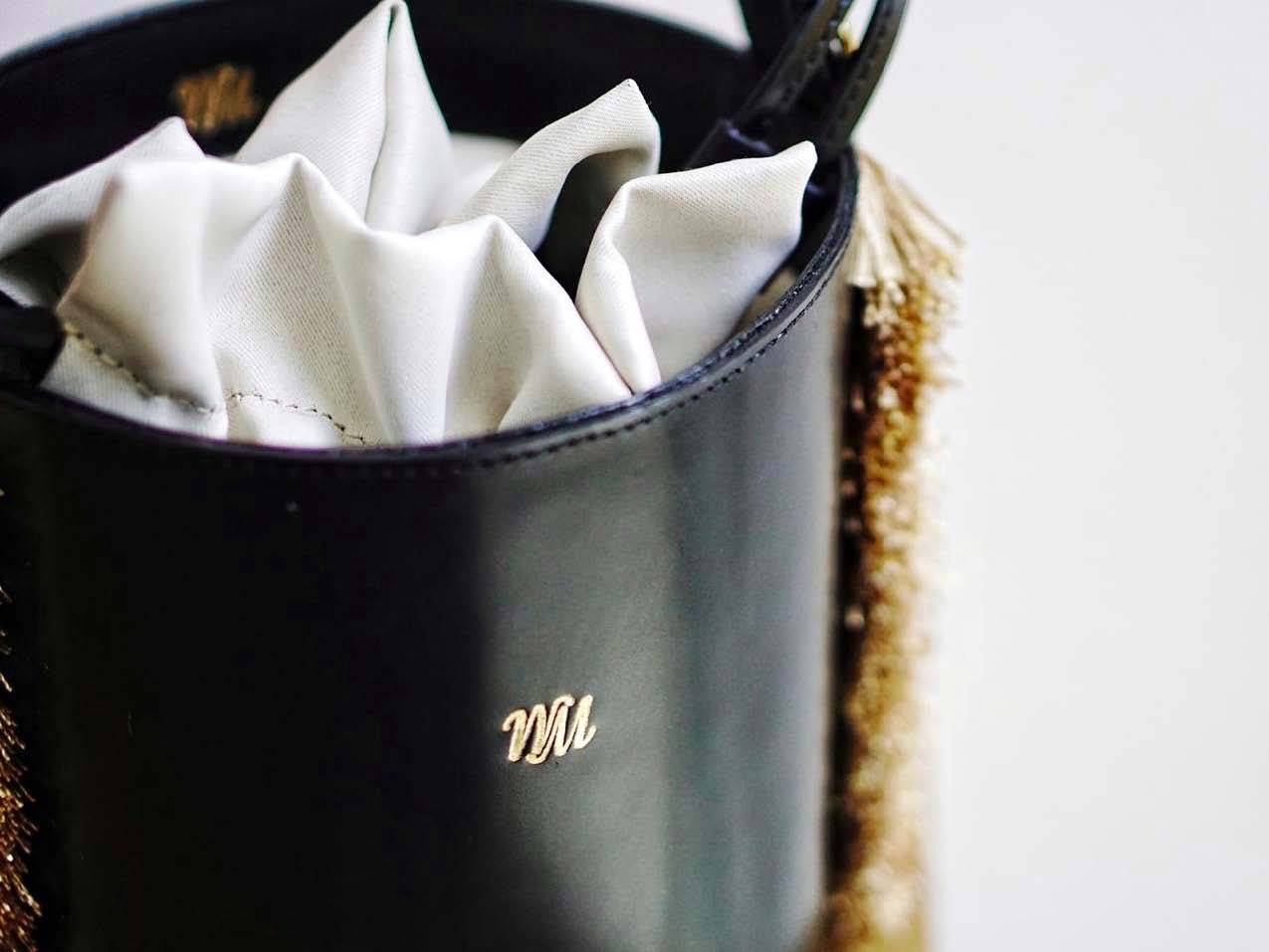 We try to use raw eco-friendly canvas and fabric bags as much as we can.