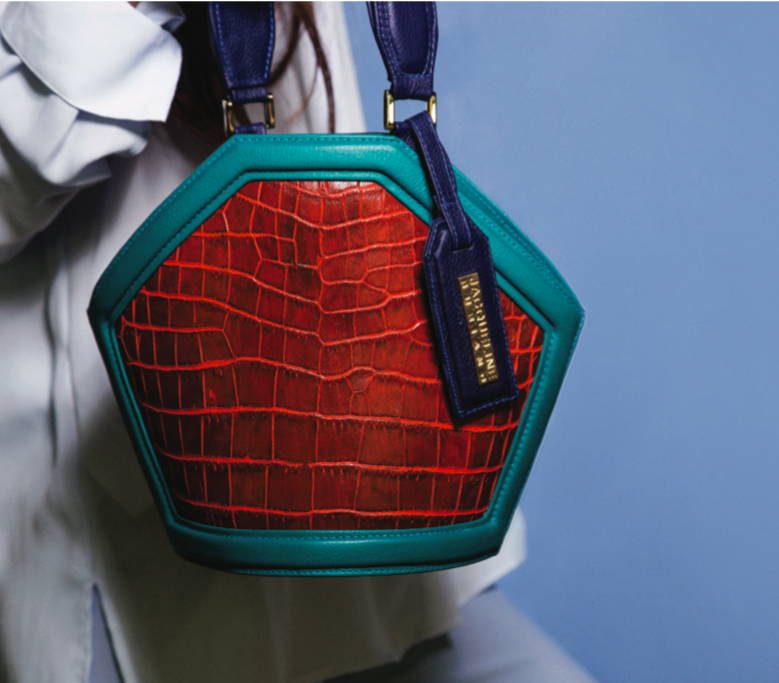 Veraroad is a story of heritage and traditions that influence our present. It tells a romance between two cultures, English and Italian, and how they blend into a harmony of colours. The woman who wears Veraroad holds strong values with deep roots, but also has wings to fly through highsand lows, between seasons of the year and of life – adapting with grace.
After 35 years of experience in the industry helping other brands ethically source in Italy, Veraroad was born with a purpose. The lifestyle brand seeks to provide value – value to those who create their products and value to those who purchase them.

CATERINA GIRALDI, Founder Veraroad
The founder and creator of the brand comes from a long experience in the clothing industry. She started "breathing wool" from a very young age, learning to recognize quality fabrics thanks to her father, a wool merchant, and quickly entered the fashion world. She has been the exclusive agent for the Clarks brand since 2009 and has worked for 18 years with retailers in Ireland, United States and England.
After 35 years in the export industry, for the first time Caterina Giraldi creates her own brand. Strongly inspired by nature and its traditions (English and Italian) her dream is to offer something unique and exclusive. Her English roots manifest in the "bon ton" taste of the garments and in its prints. The Italian side emerges in the creative and organizational part of her business.
Caterina is capable with her inner serenity and philosophy to inspire people with her creations, expressing love for one-self and for life, respect for nature . Veraroad represents the starting point of a great adventure. In the last 10 years Caterina has followed many courses of personal and spiritual growth which helped her find , inside this project, a mindful business component.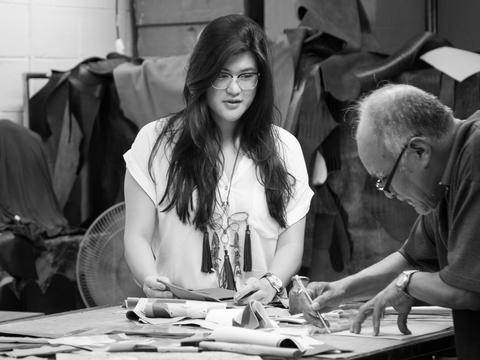 Ethical production is central to Veraroad's mission as evidenced by their use of natural fibers of high quality (100% satin silk of Liberty London) as well as their alliance with small, local factories and labs that respect workers and products. Currently researching new methods to create with less chemicals, less pollution, and less waste, Veraroad is committed to thoughtful design.

We care about the people with whom we work and we do our best for them to work in a happy environment . "If you love what you do and believe in a more sustainable way of working, connecting with people and the environment, you give life, joy and peace to who wears your clothes". This is our mission We are partner of Positive Luxury and we are available on their platform since the 5th of March.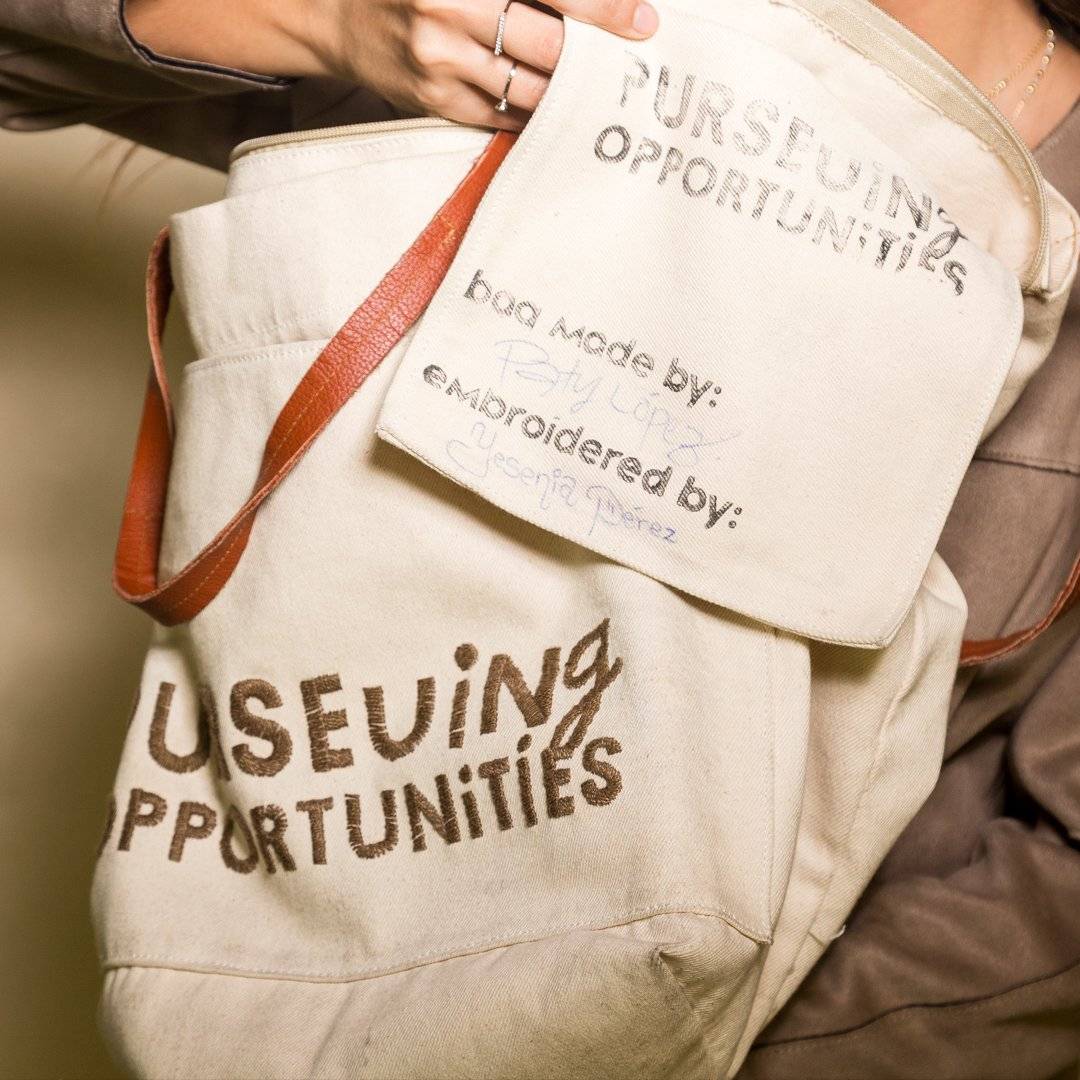 Partner of positive luxury
Vera Road became a partner of Positive Luxury in March due to their ethical production and high quality products.