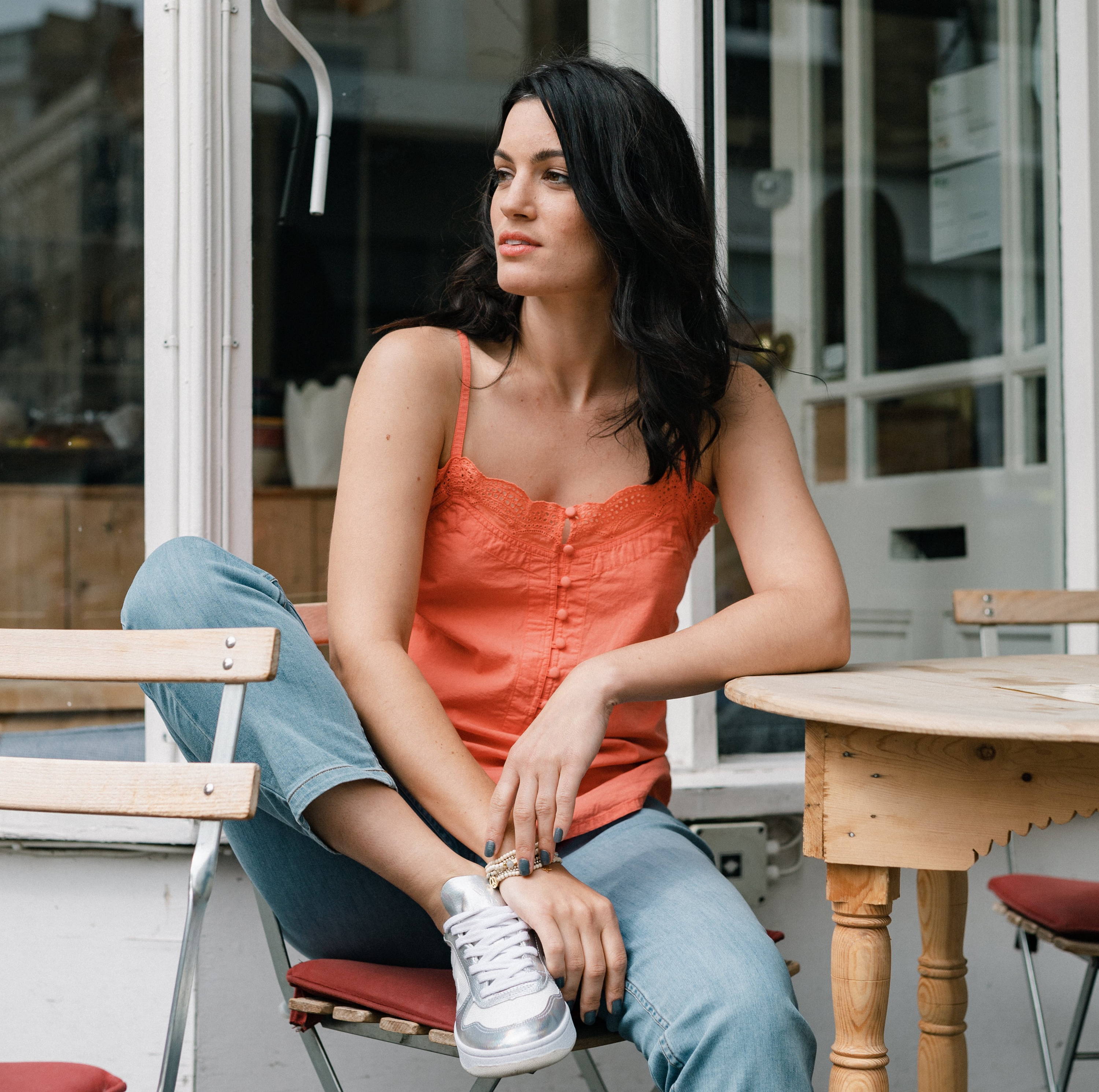 Offering an ultra-wearable essentials range mixed with seasonal capsules, VILDNIS collections are contemporary, edgy and accessible. Think striking bespoke prints, bold silhouettes and quality fabrics.Its only point of difference from conventional fashion? VILDNIS is easy on the eyes and your conscience.Passionate about the planet and workers in its supply chain, VILDNIS makes all its products in certified factories paying their workers a living wage.
All fabrics are eco-friendly and include Tencel, organic cotton, recycled polyester made from plastic bottles, organic linen and recycled merino wool among others. All prints are digital to save water and energy, and its denim collection 'washed' with air using ground-breaking Italian technology.
Keen to bring sustainable fashion to the high street, the London-based sustainable fashion brand wants to prove that fashion can be ethical and eco-friendly while packing some serious style.VILDNIS is founded by Danish-born Ulla Vitting Richards, whose 18 years of experience in the fashion industry exposed her to unethical supply chain and environmental practices that she wanted to set right, without compromising on style.

Organic cotton – The organic cotton is either OCS or GOTS
certified and the fabrics/yarns are sourced locally in either Portugal or India depending on the location of the manufacturer.
Recycled polyester
– The recycled polyester is GRS certified and sourced from a fabric mill in China.
Organic linen
– The organic linen is sourced in France and knitted in Portugal
Tencel
– The Tencel is locally sourced in either Portugal or India depending on the location of the manufacturer.
Recycled merino wool
– The recycled merino wool yarn is sourced from an Italian mill and knitted in Lithuania.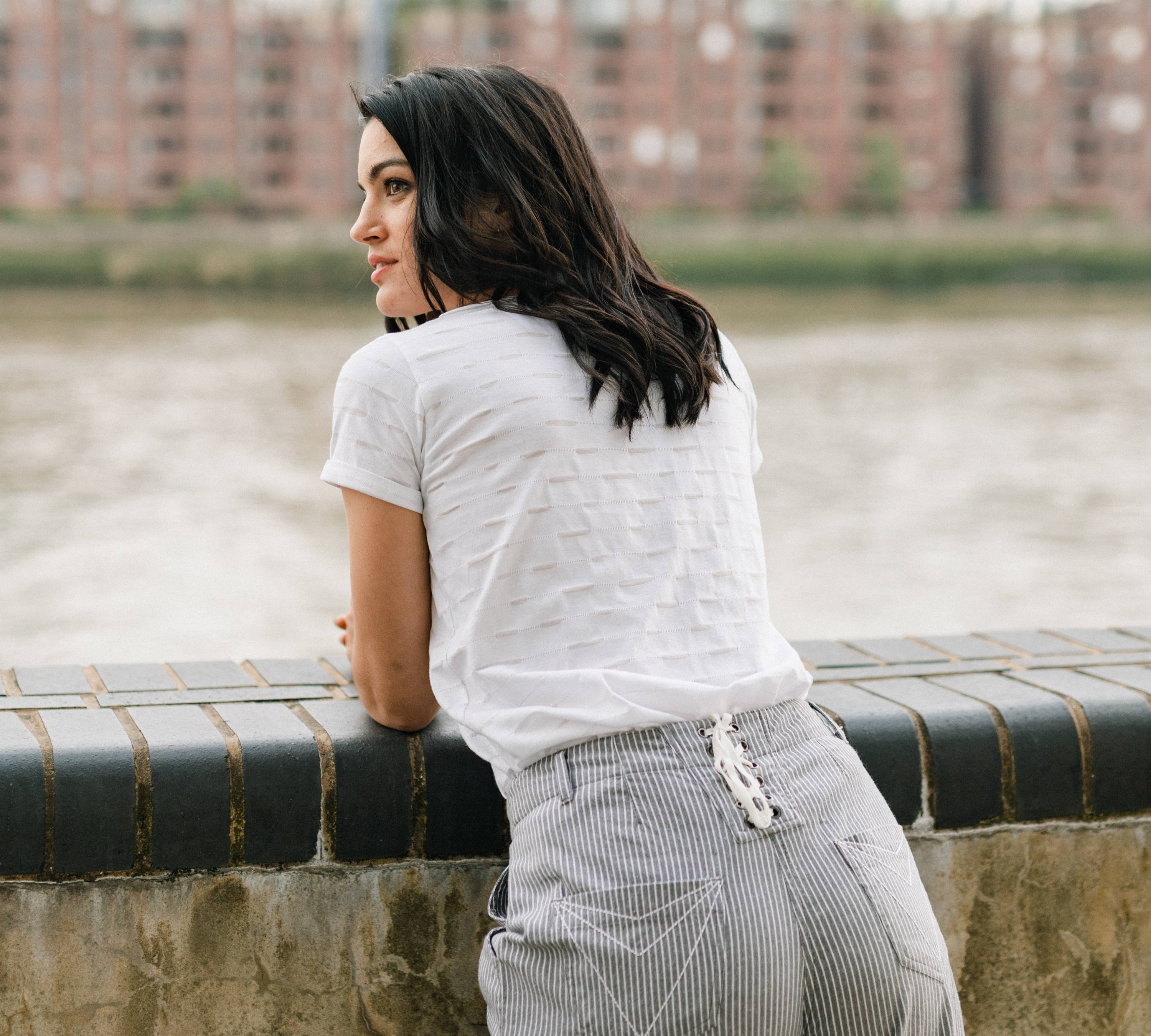 Vildnis is working towards being as sustainable as they possible can, they have annual goals within Planet, People and Profits that you can see on their website and every year they post an annual report which states the progress they've made during that year. Can you be more transparent than that? We don't think so.
See more info on their website.
Our products are made in relatively small factories in Portugal and India. At present we work with one factory in each location.Both factories are paying their workers a fair wage and adhere to strict ethical codes of conduct.
The Portuguese factory is a member of The Ethical Trading Initiative and follows the Ethical Base Code. They are also in the process of becoming Sedex certified.
The Indian factory is Sedex certified and recently passed another audit (April 2019).
All prints are digitally printed to save water and prevent water pollution. All our new denim styles have been washed and finished using the G2 and Eflow technology from Jeanologia.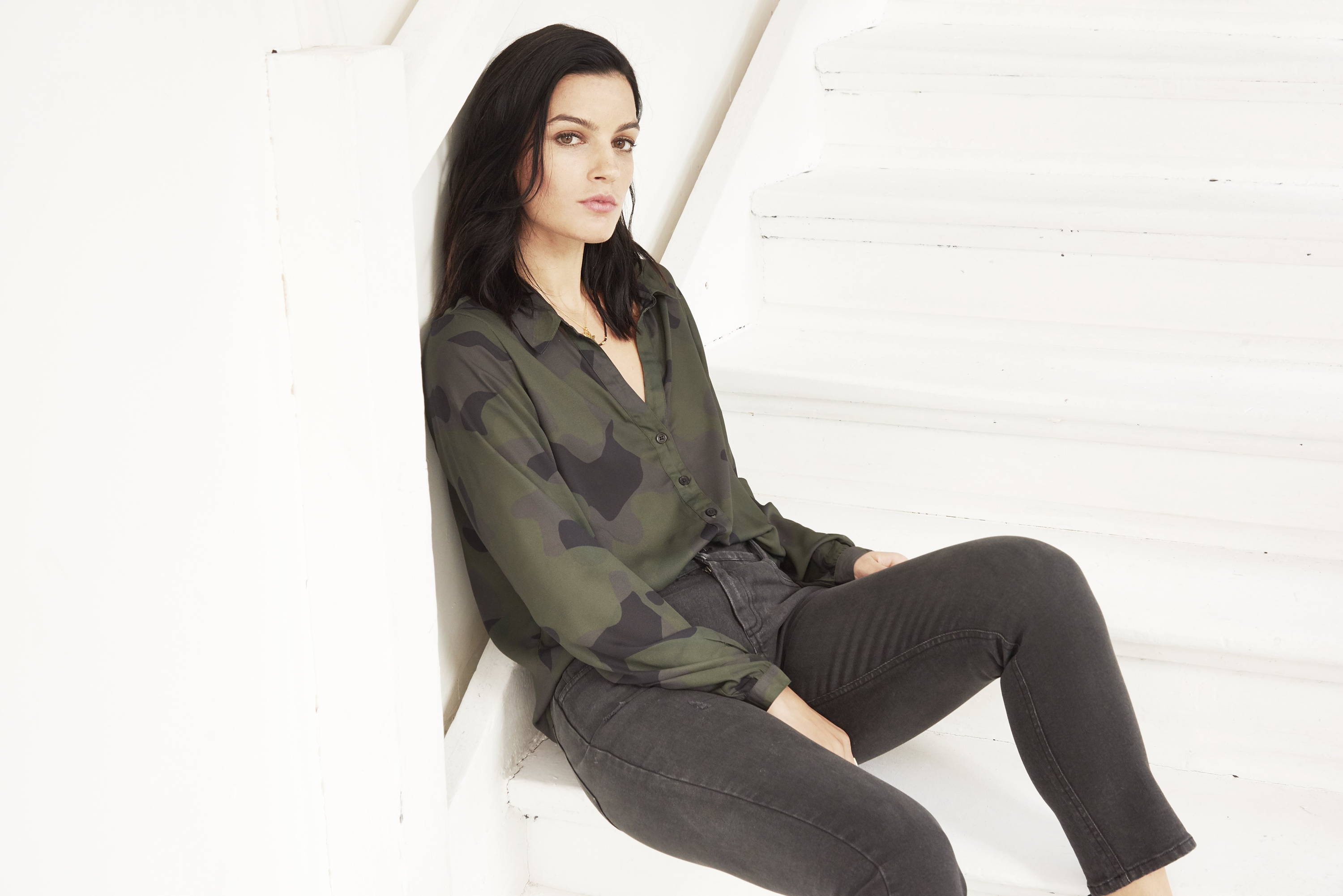 Our combined brand and size label is made from soft woven recycled polyester, and the tag attached to the garment is made from recycled paper and secured with an organic cotton string. The care label inside the garment is made of woven satin in conventional polyester (we are trying to source these in recycled polyester).
Our products are wrapped in recycled tissue paper with our bespoke mangrove fever print and finished with a recycled paper sticker. Equally, the enclosed returns form is printed on recycled paper and the mailing bag is made from 100% recycled polythene.